What You Shouldn't Do When You're New To Steem
When you're new to Steem, there are a few things you might want to stay away from doing.
Vote Begging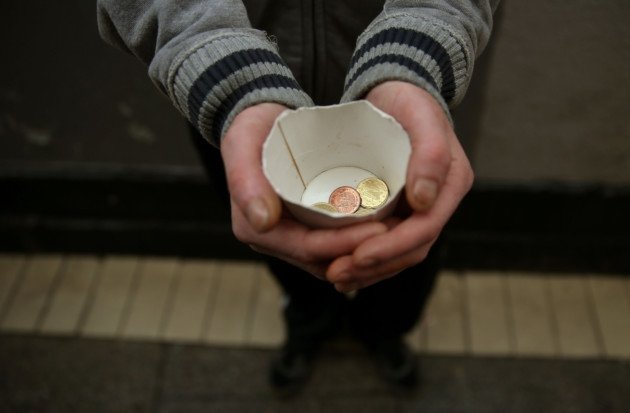 Many of us that started for the first time had gone through it. It can be really exciting and you can be mind blown by the fact that you can make money blogging. You want to make a lot and get on Steemit.chat or on Discord and start putting your link to your post everywhere you can and even directly message users your link...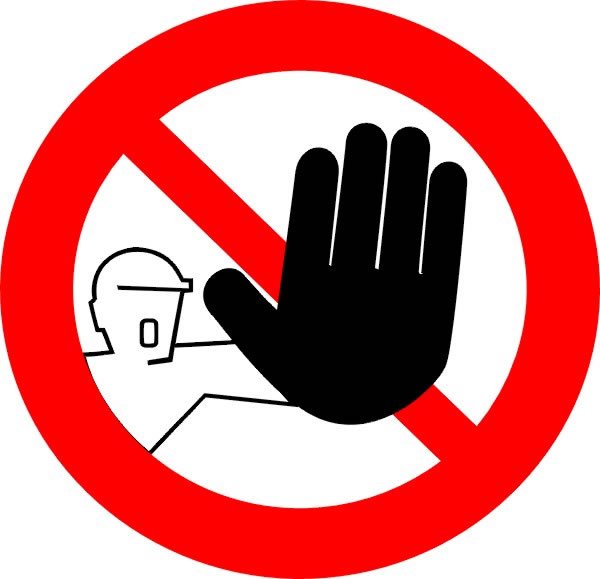 DON'T DO IT! FIGHT THE URGE!


It can come off as begging for a vote when you do this. Not even conversating or just saying hello, then posting your link. It's like saying "give me money." You may get a vote but more than likely, you'll just be ignored. It can take some time to make the amount you see others making. Try and build a relationship with other Steemians and start having a conversation first when you message someone. You will eventually find some support.
Complaining About How Much Some Posts Are Making.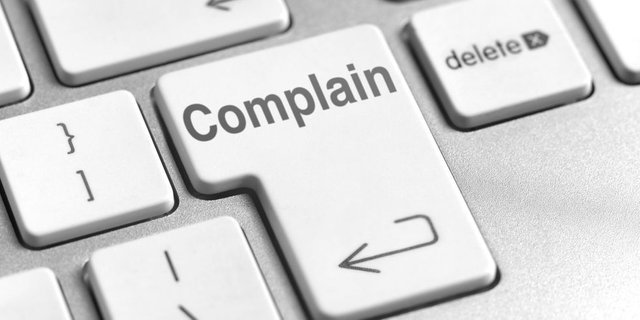 It can happen a lot when you see a post and not much is there but you see how big the payout will be for the post. You might feel it's "over-rewarded" or that it's a "shit post" and that it's not "quality" content. You may want to complain how a post doesn't deserve that kind of reward but try to refrain from doing so.
Sure there are cases where it really does call for a complaint, but there usually someone with a large stake that supports particular users. If you really feel that a post doesn't deserve that reward, then just downvote(flag) it. You have to remember if you want more influence on how the rewards are distributed from the reward pool, you'll need to invest in STEEM to have any kind of impact and also keep in mind you could start a "flag war."
Copy Pasta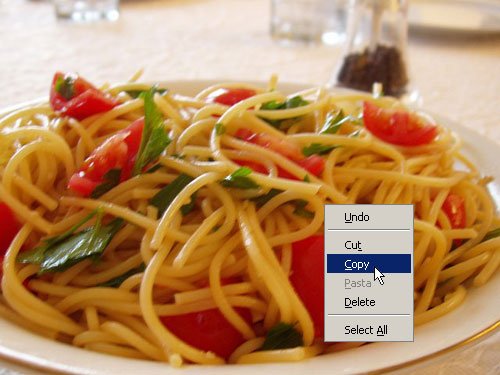 Since Steem is something new and exciting, there are some when they first join on Steemit think they will try and just copy and paste an article or any picture from another site and play it off as their own work. This happens all over the web and also on Steemit, but this is also considered plagiarism. This is something people take seriously because if you are making a ton of money on here from someone else's work, that can get the attention of the original content creator and others in a negative way. You will probably even get caught by the @cheetah bot.

This does not always mean someone has plagiarized. Someone could just be quoting from another article or sharing something to that can help with the post. Site your sources or create original content, that will usually help you get more votes.
I Only Vote for Me, Myself, and I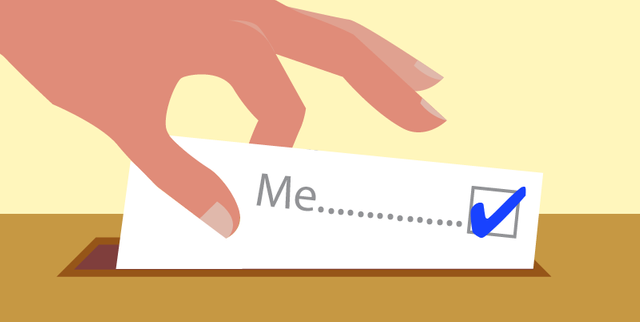 Now there is nothing really against this because you should be able to use your stake how you want to. You are trying to get noticed and upvoting yourself can help a bit. Hard Fork (HF) 19 increased the voting power and became 4x larger. There has been a bit of an increase in self-voting but if you ONLY vote for yourself and no one else, eventually either you'll get flagged or just not gain support. In the long run, it's more beneficial to share the rewards with others on this platform.
You might ask, why don't the developers just make it so we can't upvote ourselves? Well, even if this was done, users could create another account and use that to vote their own posts and comments. The reality is, it is not really an issue because it's something that can't be prevented.
Follow Me, Follow You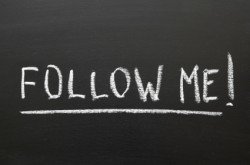 This can be similar to vote begging. Instead of asking for a vote, this is asking for a follow. You may see this around in comments like "follow for follow" or "I just upvoted and followed you, upvote and follow me back." This can be a little annoying to Steemians who are looking to read a thoughtful comment relating to their post.
It is understandable that you want to grow your followers but it is best to avoid doing it this way. Think about actually interacting with other Steemians and leave a more thoughtful and engaging comment.
Scam Artist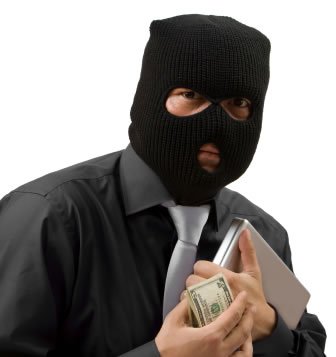 This should be self-explanatory but some people can't help being greedy. If you're thinking of running some type of scheme to earn a lot of money on here and run away with it, don't. This is not only hurting you but this would also hurt others on this platform.
There already have been a few occasions this has happened and the community is clamping down on scams. Obviously, this will hurt your reputation and the ability to have success on this platform.


Quit Your Day Job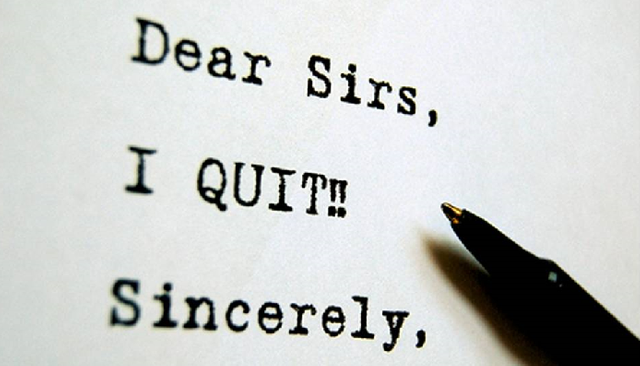 Some of you might get too excited and have high expectations. Some of you might even find early success and earn more than what you are earning at your current job and decide to quit and Steem full-time. If you have the means to do so and have future and backup plans, then that is for you to decide.
You can't expect to always earn the same amount or more. Things can change and if it doesn't work out the way you want it to, it can come back to bite you in the end. Have a plan and do your due diligence.


Image Sources:1,2,3,4,5,6,7
---
Thank you for taking the time to read my post.
Feel free to follow and find me in Smart Media Group on Discord.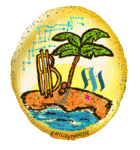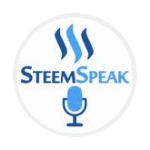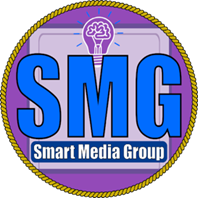 Follow SMG on other social media platforms and let's Tokenize The Web!

Facebook:
@thesmartmediaproject

Twitter: @the_smartmedia

Instagram: @the_smartmedia