Superb Tricks for Bringing Order to Your Home and Saving Loads of Time
Cleaning is something you often need a lot of determination for. Sometimes, we have to spend an entire day and a lot of effort cleaning in order to get our homes looking and feeling the way we want them to.
Tricks for the washing machine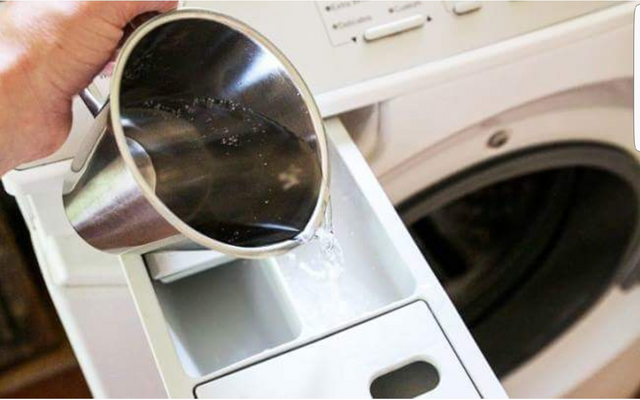 You don't need expensive cleaning products to clean the washing machine. Instead, you can use ordinary vinegar. Pour some into the drawer for the washing powder, and set it to a long wash. When it's finished, your washing machine will literally sparkle.
One trick that few people know about involves strengthening your cleaning products with the help of vinegar. Add some to washing powder (about a third of the amount of powder), and it will clean clothes more effectively. This is especially true for colored clothes.
Some kinds of material are magnets for cat and dog fur. Wash clothes made of these materials with white vinegar, and fur will never stick to them again.