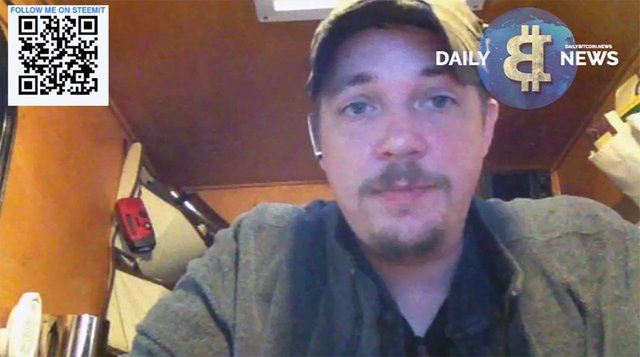 Here we go into the adventures of being a crypto anarchist in real life with this video. It's 25 minutes long, but I show a lot of fun stuff people might become inspired by to do themselves.
I have made many videos of my tiny home on wheels which is Steemit inspired and I've got it started to mine altcoins. This video shows the devices I have going so far mining altcoins on solar power. I've began with mining Monero with Minergate.
In this hit video you'll see I have my best bud with me, Daemon!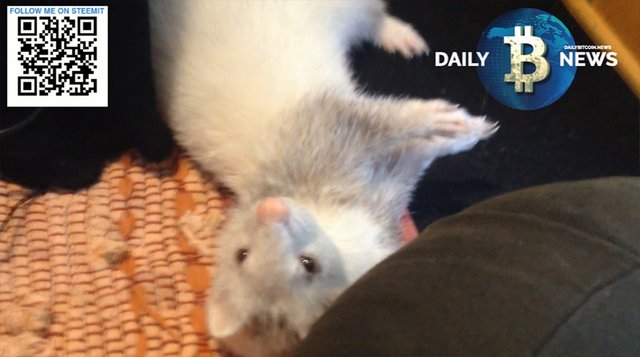 I do some cooking in the rain while I show the way things are hooked up tonight. This is a curry dish.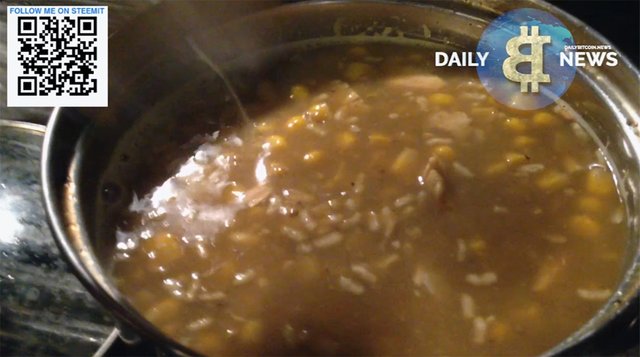 I'm going to be making milestone goals to be steem powered to travel in this thing, and will be documenting my travels and showing the beauty of the world - I'll start small, and we'll see how far it takes me.
Here's the video:
So far I need to make the milestone of getting some final touches in making sure things don'e leak - EVER. I also have a few minor improvements and find the best ways to survive and make this work, so I've began and will be living in it beginning now.
Here are some past videos you may like
I'll have to some time make these more an area of their own, but this is all growing into it's own thing - but I'm getting off the grid, but being super techy and anarcho-cryptonite so my videos are picking up:
All of your support with helping me be able to travel around, be creative, and blog on Steempower is very much appreciated!!!
---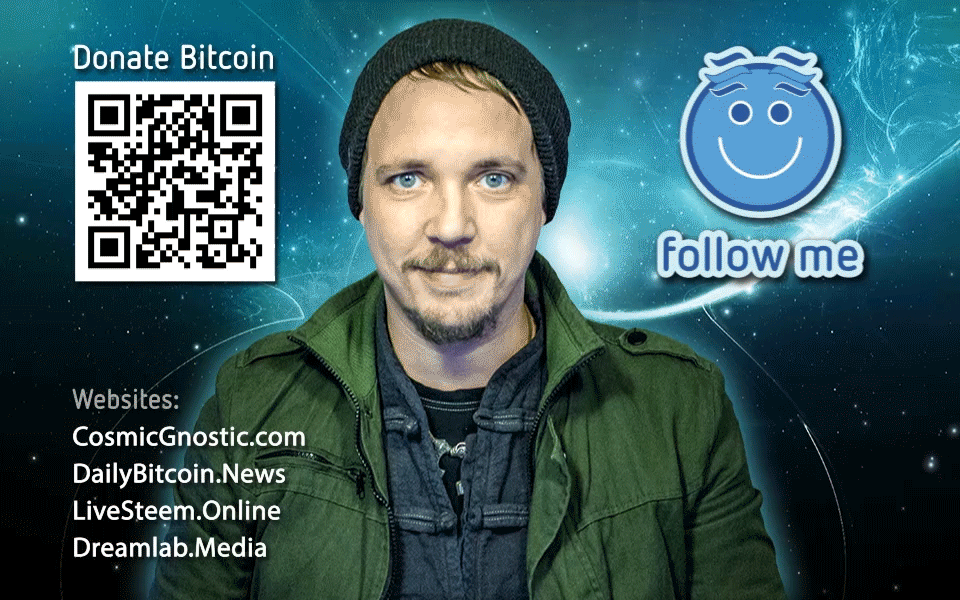 Thanks for any upvotes/steem/reblogs/steem dollars/comments/follows!