A strange world of social media. Meeting with new people from time to time, getting upset when I'm upset, marrying the first guy with the right hand, or just the world-night affair with the head of the world.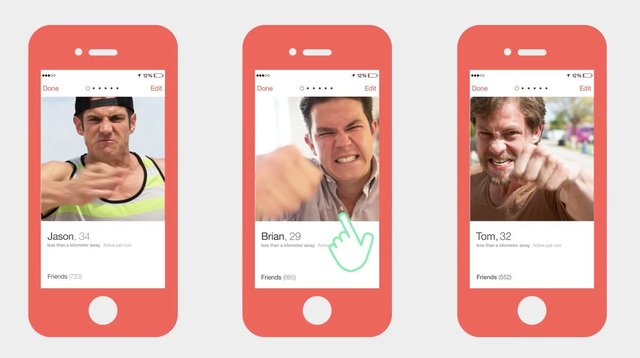 According to my observations, the people who are serious about the concept of marriage site, pembepanjur, nasipse.com, are usually full of ugly, often divorced, divorced, ugly men that no one will patronize. You don't marry these types anyway.
Tinder is the social network where the hand face is full, the pouch is full, and the business-like stone is attached to the brothers. You can't marry them if you want. Because they say they look for only one-night stand, especially in their profiles.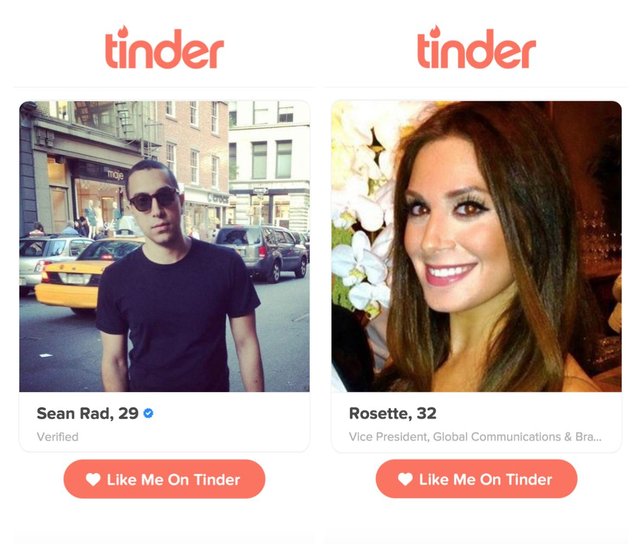 In order to show his semi-naked body in the gym, rest his muscular arms to the edge of the pool, make a photo with jet ski in the sea and must-have photos of BMW or Audi written on the steering wheel as well as photos of himself trying to shoot himself.
---
Sponsored ( Powered by dclick )
Last week, the Advertise feature has opened. you can...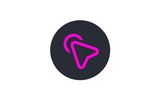 This posting was written via
dclick the Ads platform based on Steem Blockchain.