Hello my fellow Steemian peaches :)
I hope you are doing great today. You know I started to work 3 jobs and I have some college duties so I cannot spend as near as much time I want to spend here. I have to say that I've worked yesterday from 5 PM till today 6 AM and I am so proud that I've managed to stay ok for that long.
But my time managing/planning is awful and I would like to be more organized. So I tried to read about time managing during my breaks at my job and I will write about that today. I said it already but I really need more hours in a day. I''l try to get them :)
---
I want to be more productive and effective. I want to grow quickly but few things went down for me lately so I'm getting slower and slower regarding that personal grow. Of course, I won't give up so easily and I am trying to use every second doing something.
---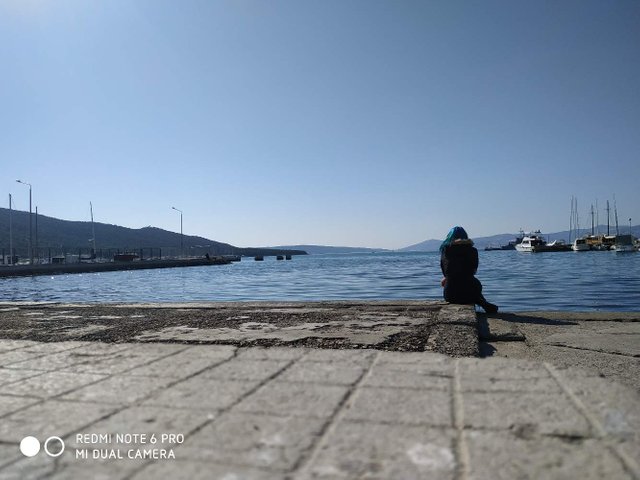 ---
So let's talk about time management. I learned a few things and I'm gonna try to experiment with those things. After some time I'll write a post on how am I doing and are those strategies effective.
The two main things I want to achieve here are more efficiency and less stress. I am so sleepy and tired in the last 2 weeks I cannot function properly. I'm just not used to work this much and to be tired like all of the time. Using breaks during my work and using them into reading about time management was a good idea and I finally did it.
---
I made myself a plan before but the mistake was, I was making that plan in my head. Instead of that, I needed something like a visual tool so I draw a big planner on my white panel. Past 2 days are empty because my parents were here at my place so I tried to be with them as much as I could so I forgot to write my plans down. Bravo me.
---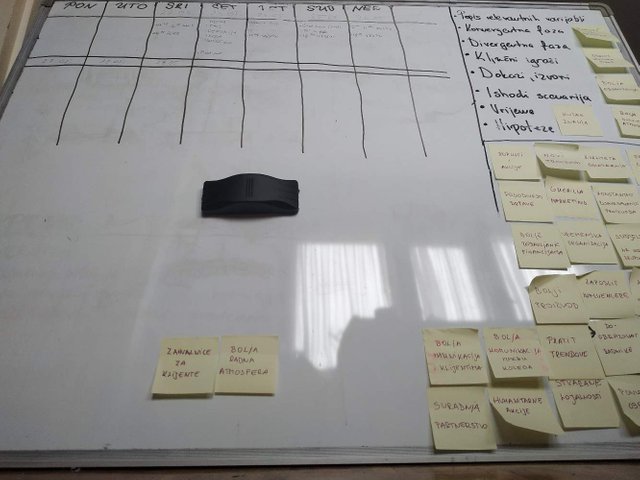 ---
I will try to do that ABCD analysis and some other steps to do it better but that will come in time. Btw, I think that colors help a lot so I need to get some colorful markers. As my friend said, "We humans, we are visual beings". And that is pretty much true if you are looking at it from a philosophic perspective.
Briefly, ABCD analysis has 4 letters and each one of them stands for something. I see them in colors written in brackets.
A stands for those tasks that are being urgent and important as we see them in our heads (RED)
B stands for those tasks that are important but not very urgent (BLUE)
C stands for those tasks that are unimportant but urgent and finally (GREEN)
D stands for those tasks that are unimportant and not urgent (BLACK)
I will do that as soon as I can and of course, share it with you with some pictures and description.
---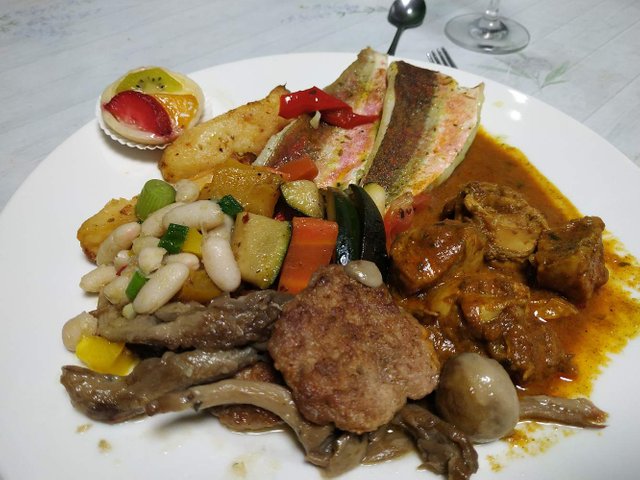 ---
Another thing is that you need to eat all kinds of food and you have to eat enaugh. Strong body suports strong mind.
Also, some of my plans are time divided. That helps me a lot since I started to lose time track and forget about some of my deadlines and then somehow I remember it like 2 days before the very same deadline... It drives me crazy. So make sure you somehow divide it with time limits.
Another thing I wanted to talk about is the fact that you have to use a lot of effort to write this planner but it sure is worth it. You have to plan ahead and you have to be able to have your ****breaks between any larger task. Your body and your mind need to rest to function properly.
---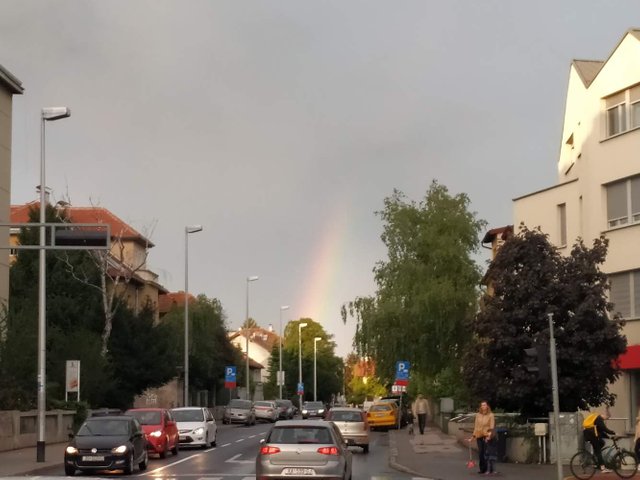 ---
Before I go, I want to give you one question as always. This would be helpful to me and to other readers. We can even make a discussion and compare our techniques. So here it goes.
What time management strategy you can and want to recommend to me?
Thank you for your time and I hope you like this post and that you find it interesting. I will write to you soon and I want you to have a great time here on Steemit.
Steem us to the moon! Cheers :)
Posted using Partiko Android