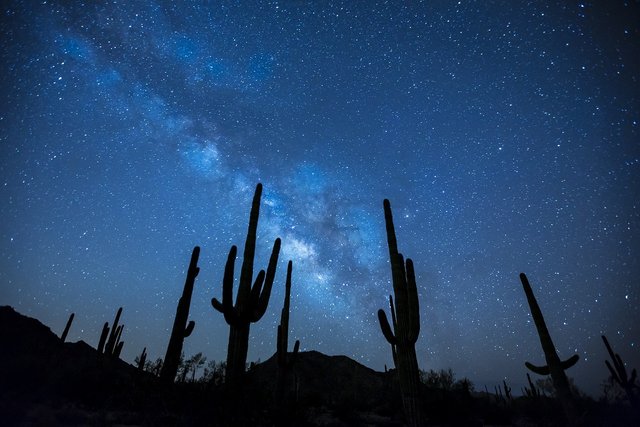 Time is relative.
To a tree we are but a blur.
To a mountain we are nothing.
- - -
CitizenRod is an entrepreneur, industrial designer, artist, and thinker. Follow him on Steemit, Twitter, Insta, his artwork at rodrigoantoniomunoz, and his startup at Maate.it.
Note: This article was originally posted on Medium by CitizenRod.