Installation of the walls of a new NUR-HOLZ building
Look this short video from our colleagues Laifer Holzsysteme which captures the installation of the first walls of a NUR-HOLZ building.
The timber is held together with beech screws (15 per m2) and does not need any harmful glue.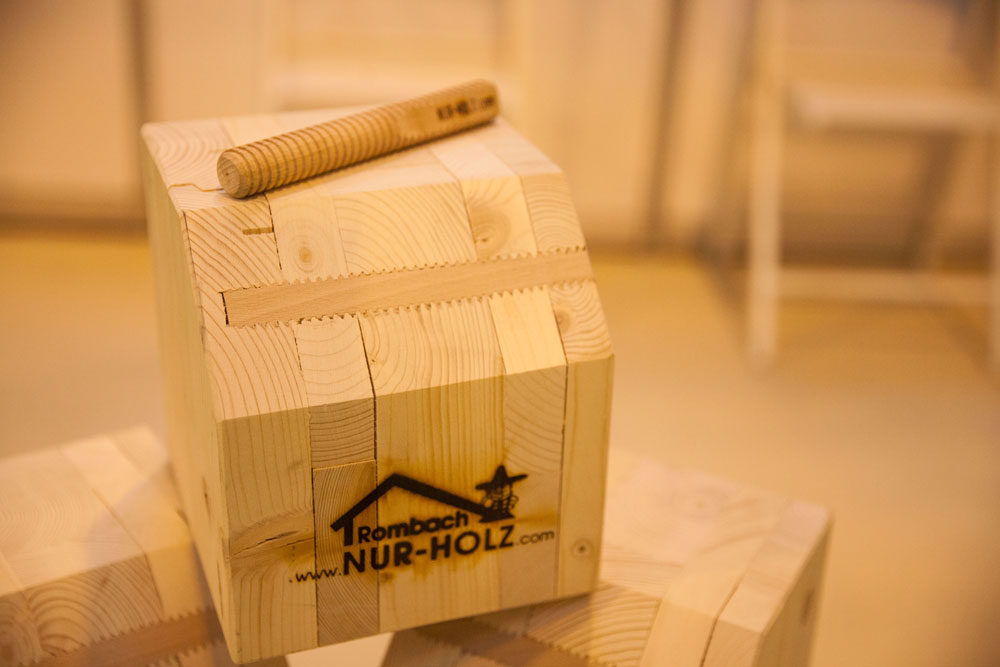 Did you like this ?
Please comment below :-)