We, Filipinos, have always celebrated our Christmas with the presence of certain foods.
One of which is the famous LECHON. 🐖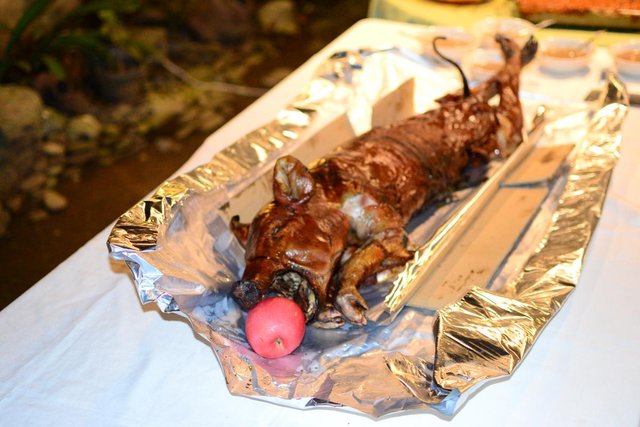 For Filipinos, this serves as the centrepiece on the table during Christmas while family and friends share stories and laughter. A delightful dinner and a food that can be re-cooked in several forms: lechon paksiw, lechon kawali, lechon flakes and more(depending on how resourceful you are with cooking this delicious dish!).
Hoping you all had a Happy Christmas! 🎄