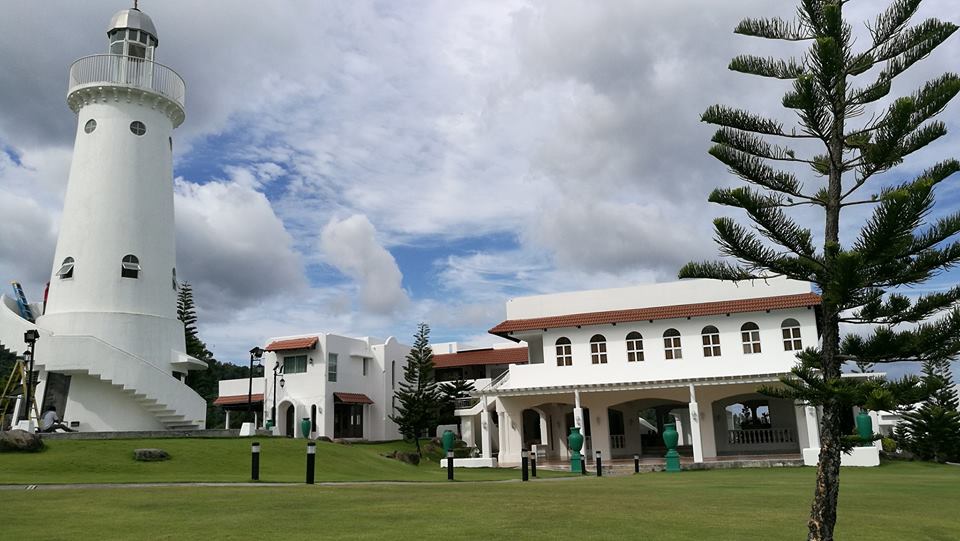 Who needs to go to Athens where you can have your very own experience at the heart of Valencia? This Greek-inspired clubhouse and pavilion situated 800 feet above is only 12-minutes ride from Dumaguete City. Tierra Alta gives you an astounding panoramic view of the sea and neighboring islands. As you walked and swam in their crystal-clear water, you can have all the view of the entire island and the sea, all yours for the taking. You can look at the majestic view of Mt. Talinis at the western part and the city beside the sea on east where you can view the neighboring island of Cebu, Bohol and Siquijor. It had some ethereal qualities to it that you can pretend to be like in the Homer-inspired story as a god or goddess of Olympus from high up in the sky looking at the mere mortals.
The Tierra Alta Residential Resort is situated at barangay Palinpinon in Valencia, Negros Oriental, is the perfect nature hideaway for everyone, a mountain-side residential resort that attracts both locals and foreign alike. Named as El Faro de Tierra Alta, the lighthouse was completed in 2010, instantly becoming a landmark for its grandeur. It combines the best of resort atmosphere with the peace and serenity of the mountainside with their lighthouse view deck, the picnic boulevard and bonfire areas that will complete your relaxation search. They have open parks, zipline and adventure rides that complete the package. Their hotel and restaurant will surely soothe your senses. A total world class that is accessible in Dumaguete City with a right value.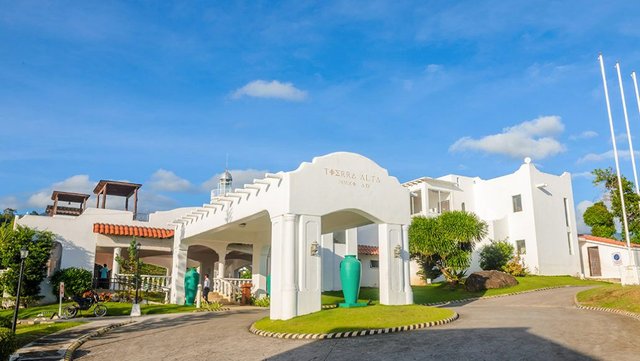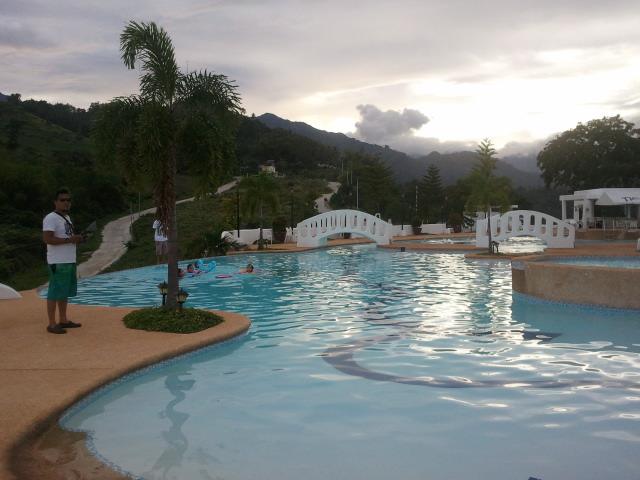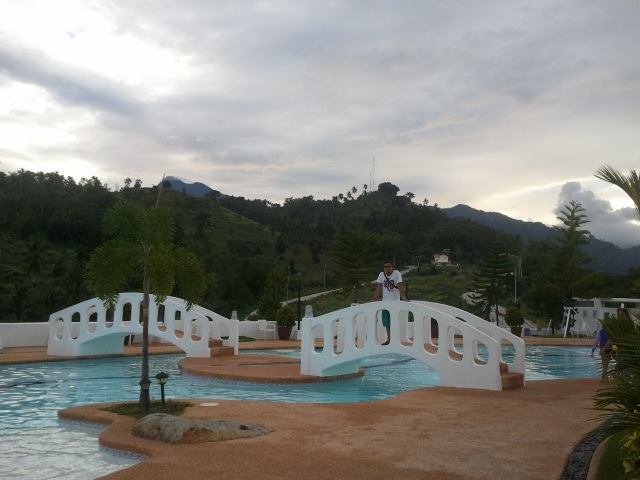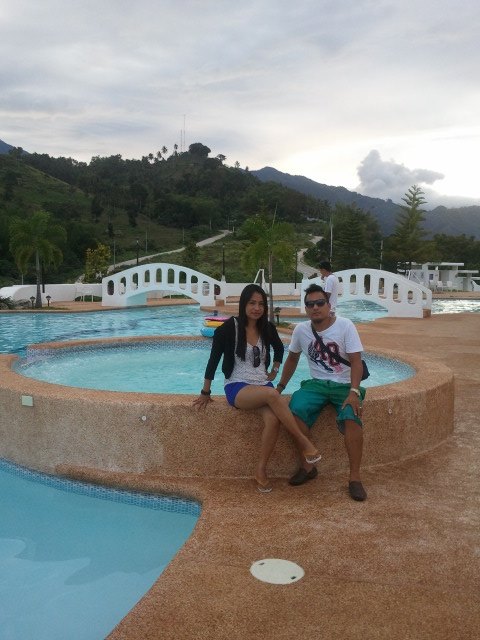 It is a beauty encompassed with breath-taking sights, a beauty with a work of art worthy of value and a beauty enclosed by elegant architectural edifices designed with perfection.
They also have a wide-range of amenities; Tierra Alta takes you to another side of the world as you savor their world-class services they offer.
The lagoon-type infinity swimming pool, the restaurant, the picnic, bonfire areas, the lighthouse and viewing deck and the cliff-side boulevard all for the abundance of pleasure.
If you are an adventure seeker, Tierra Alta has something also for you. "The Rush Zipline" gives you a breathtaking scenario in a 600-meter dual zip line operated by well-trained and professional staffs from the mountaineering club, Cuernos de Negros. It is so far up to this date considered the longest zip line in the province and surely it is worth a try. The zipline only lasts 1 minute but after you have screamed with all your wits and conquered your fear, you will be amazed at the view as you looked down at the hill where you can see different kinds of trees and shrubberies like miniatures.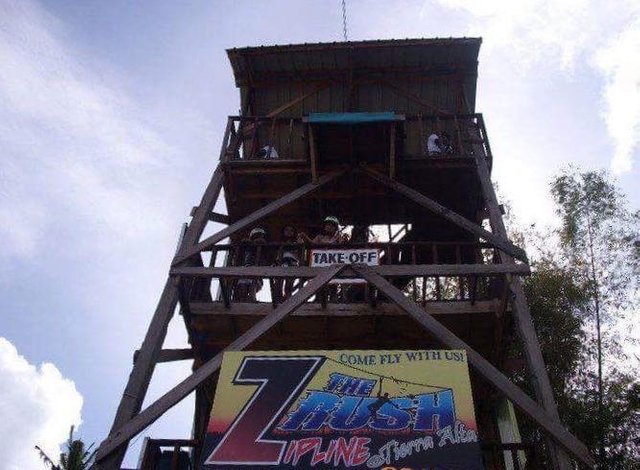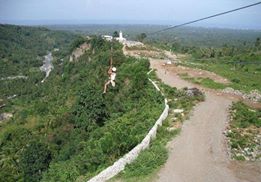 Guests and residents don't have to compromise their urban life because it is just 15 minutes away from Dumaguete City and to all other city amenities. Entrance in the vicinity is for only Php 50. If one wish to swim in the swimming, pool it would need Php 500 per head and a Php 200 consumable. For the zipline, 250 pesos per head fee for a 55 second to a minute ride.
---
Our mentor @surpassinggoogle has been very supportive of our group and other groups too. Please support him as a witness by voting him at https://steemit.com/~witnesses and type in "steemgigs" at the first search box.
If you want to give him witness voting decisions on your behalf, visit https://steemit.com/~witnesses again and type in "surpassinggoogle" in the second box as a proxy.
Others that are good: @beanz, @teamsteem, @good-karma, @busy.org, @esteemapp, @hr1, @arcange @bayanihan, @acidyo, @anomadsoul, @steemitph, @henry-grant and @paradise-found, also the many others who have visited My posts. Pls. support them too. I am grateful for that and for everyone who has helped me and my friends. Thank you very much.