Steemit meeting
Good Day steemians!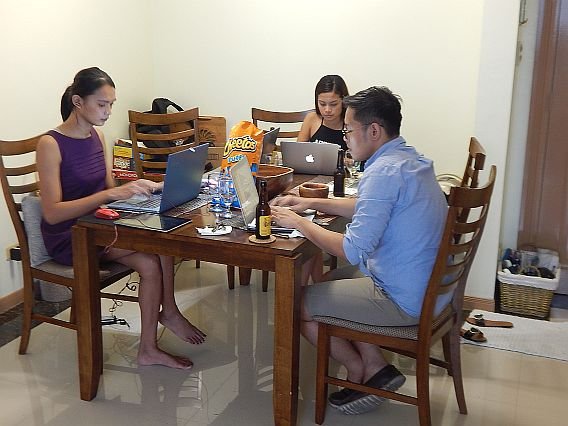 Since I have started my steemit account I was constantly thinking of what content to publish. I have been busy writing articles to post for my blogs. However, Since I am very new to this platform and I didn't know how to get my way on here just yet, I have contacted my friend's who started steemit ahead of me since I was very paranoid and confused the first time around. I contacted my trusty friend/ Ate boss @purepinay if she can discuss to me all the basics and the things that I need to know. @purepinay is a bitcoin investor and since I was also very confused of cryptocurrency we have decided if we can cover everything in a meeting.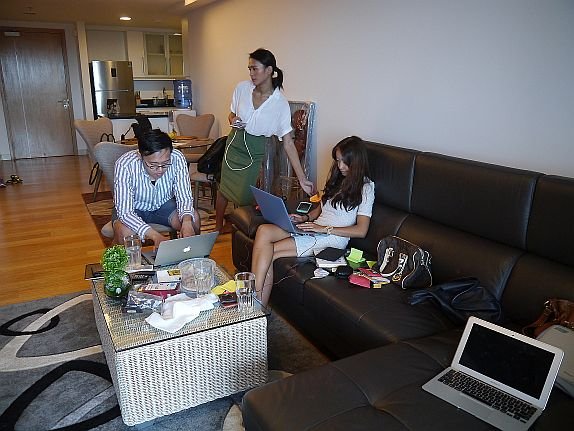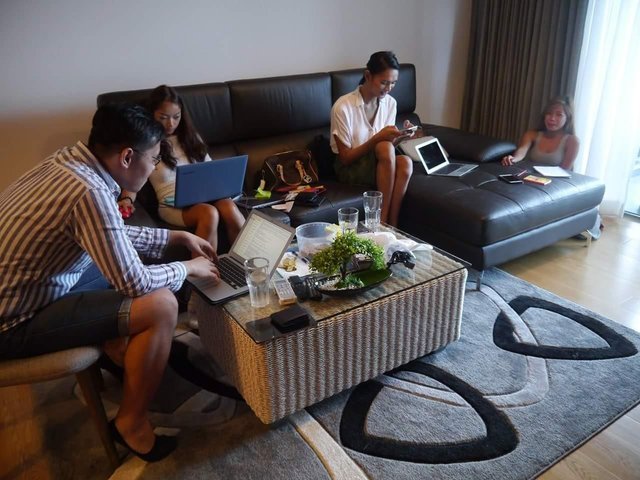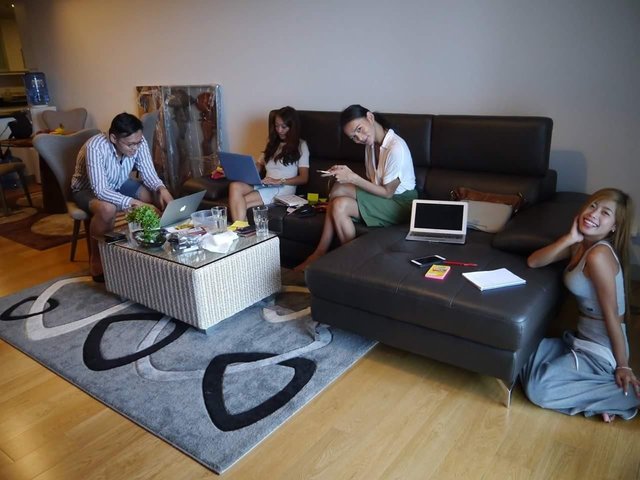 @tianiclao
@purepinay
@islandprincess
@bonjovey
And so we have set the date and the place at my friend's @emonemolover place.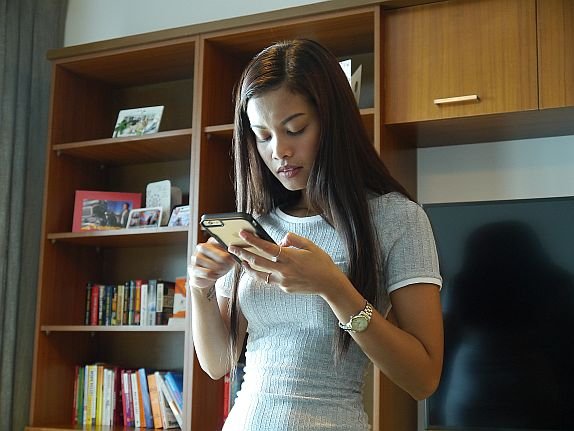 @emonemolover
It was a very productive afternoon indeed! We have covered all the basics, the things that we should know and all the important details there is to know. A lot of topics were discussed and even made future plans for our own steemit team.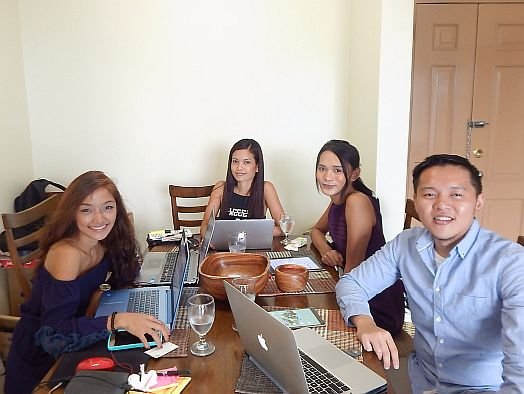 Another meeting conducted just today
Joining steemit had boost our friendship and that we see each other more often now than ever before.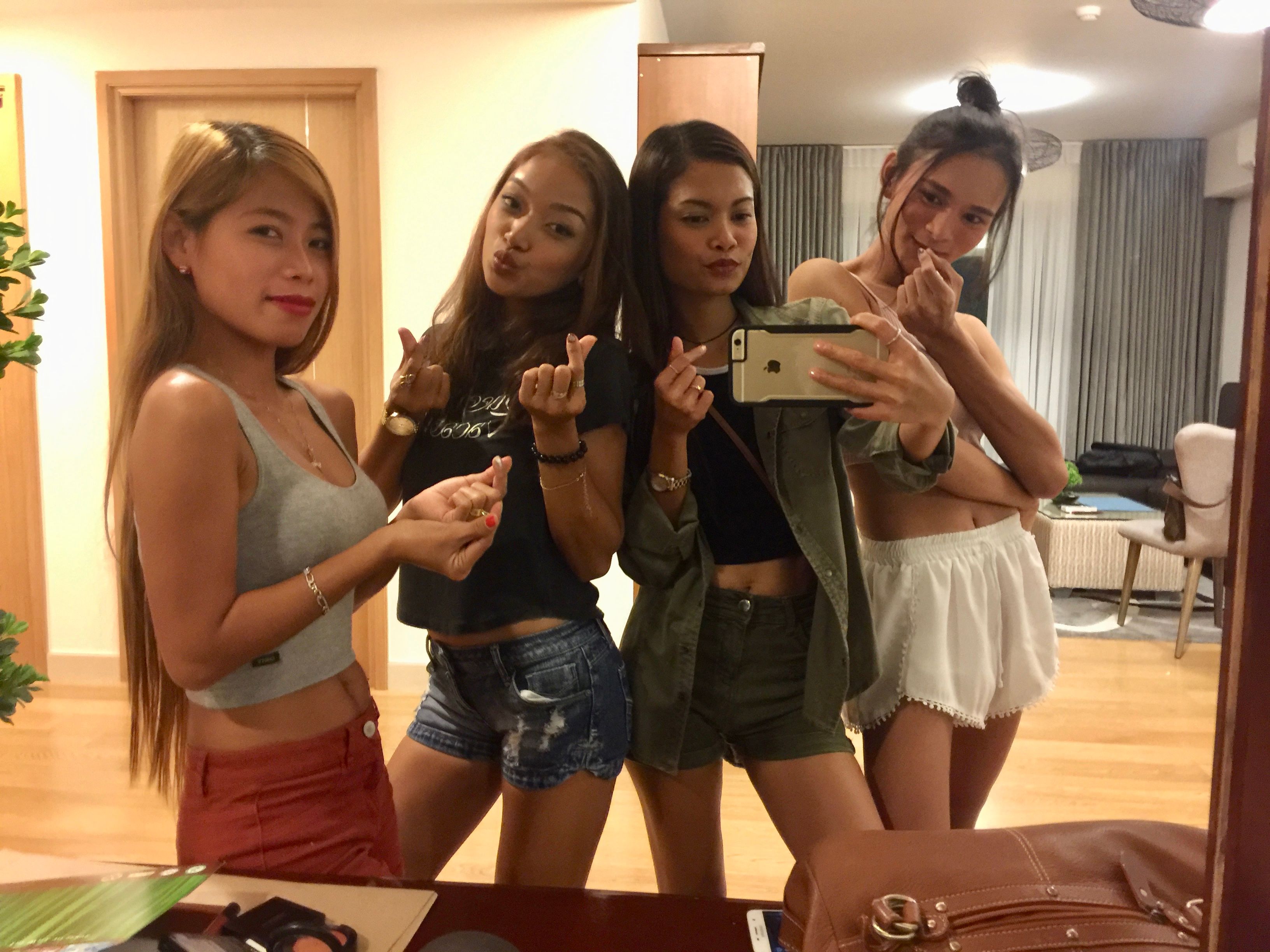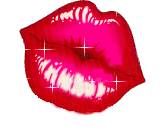 Thank you for reading my little report for today. Kisses!

Recommendation:
If you haven't read @surpassinggoogle's article about using the tag:
tilphilippines
pilipinas
pls take time to read it, it is very helpful to all aspiring Filipino bloggers like me. Link below:
https://steemit.com/steemit/@surpassinggoogle/inviting-philippines-based-content-creators-to-post-under-tilphilippines-today-i-learned-and-things-you-didn-t-know-about
" achievement is usually born of great sacrifice, and is never the result of selfishness."- @surpassinggoogle
Thank you to our mentor @purepinay and @supassinggoogle.
Check out this peepz: @tianclao @islandprincess @emonemolover @travellife91011
Help me welcome the newbies: @bonjovey @pamela-jarde @beeyatiful @khailynxxi @ayenfenn @darylsid11 @ilabyulangga1017 @suicid4lst4r
Vote for your Witness:
teamsteem, cloh76.witness, steemgigs, arcange, swelker101
---

"RUF = RESTEEM. UPVOTE. FOLLOW" @purepinay

"RUF = RESTEEM. UPVOTE. FOLLOW" @islandprincess