Last night I was thinking - would it be possible to buy myself enough Steem Power to reach a top 19 witnesses position?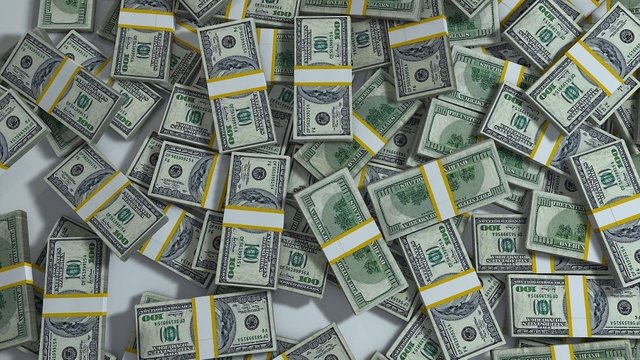 I did some research, and it turns out - other than the obvious reason (I don't have an extra several million dollars laying around) - it isn't possible!
With the current witness queue, I would need about 85,000 MV worth of votes to reach the 19th position (about 108,000 MV if I was aiming for position #1). I currently have about 9,000 MV, so I would need to buy another 76,000 MV worth of Steem Power to vote myself into position 19.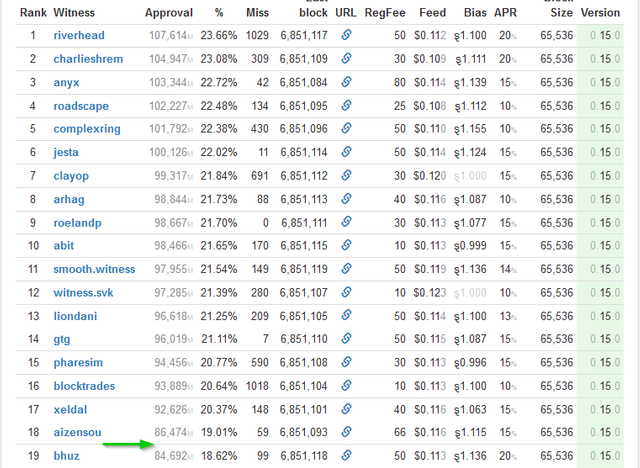 Currently (according to steemd.com) - to get 1MV of Steem Power, it costs ~447 STEEM.


I would need 76k of them to reach 85,000M vests, so I would need to buy roughly 76,000 * 447 = 34,000,000 STEEM.
Even if I were to buy out all the STEEM available for purchase on Poloniex (1,199,086) and Bittrex (223,392), (going all the way up to the highest offer of $1,500 USD for 1 STEEM!), I would still be way short of the 34 million STEEM I would need.
It turns out that out of the 220 million STEEM currently in existence, only 17 million of it is liquid. The other 203 million is locked up in Steem Power. (According to steemd.com)
Maybe after the upcoming economic changes I might get my chance, but for now it looks like I will have to continue doing it the hard way :)
---
Vote for witnesses here: https://steemit.com/~witnesses