Baby mommy was giving the babies a bath today and my 8 month old son looks to have a hemorrhoid and I'm just wondering how crazy is this? Is it possible? It wasn't there yesterday or even this morning.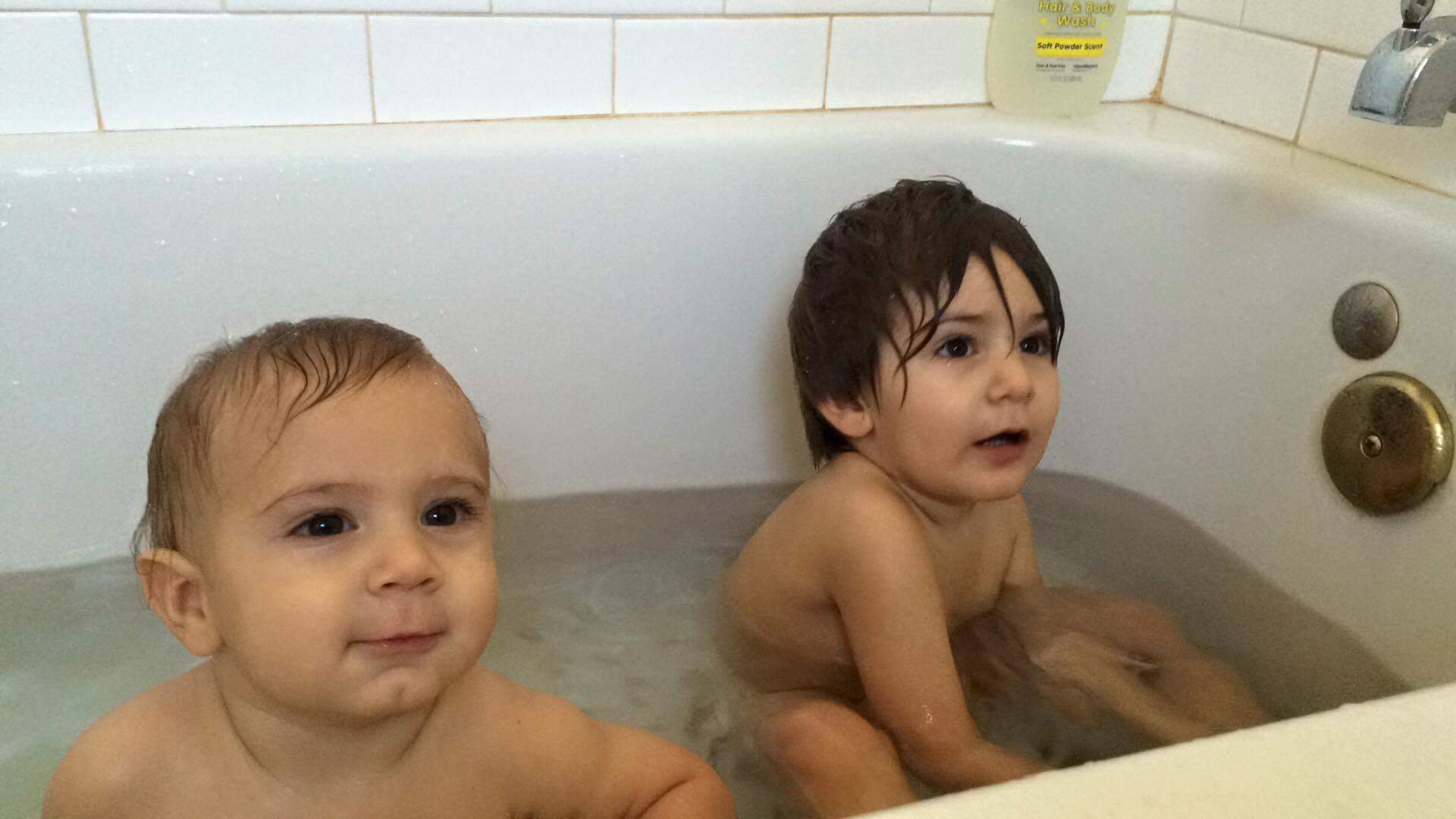 Im sure it's nothing serious,but prayers and good thoughts from those who read this.
I'm sure Harvey will never read this, and I'm just wondering if any parents or medical professionals dealt with this before. Thank you for any information.
Harvey is going to pull through with an infection. I don't like my boys having any health issues, but it's part of this life. Thank you for all the caring comments.