I just found a bug in steemit system : After logged out I can upvote,comment or post
Today I just found a bug in steemit system. After logged out my account I can "upvote or comment or even make a new post".Look into this now :
Log into my account @royalmacro

Visit a random post : https://steemit.com/til/@dragosroua/til-today-i-learned-that-co2-can-be-processed-to-turn-into-ethanol-the-discovery-itself-was-accidental




Determine to upvote & make a comment on it ….





But, before doing that that I opened another tab in my browser.




I Logged out in that newly created tab






Switch to my old tab. Then look … Surprisingly , I can now upvote & comment on it , although I logged out in the new tab.






How is it possible ?


If you don't believe it just do it yourself.


After making a refresh in this tab. It shows that I logged out. Although I logged out about 3 minutes ago already. I think it's a bug about cookie.


follow me on steemit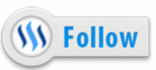 AND resteem it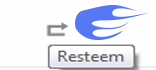 &
follow me on twitter

 https://twitter.com/Royalmacro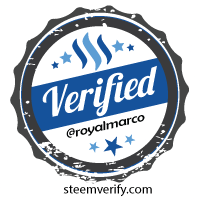 ---
                     MY STATS
   REPUTATION SCORE : 66.1 | TOTAL FOLLOWERS : 203
   TOTAL BLOG POSTS : 275  | TOTAL LIKES : 12186
   TOTAL EARNINGS   : $2397.23