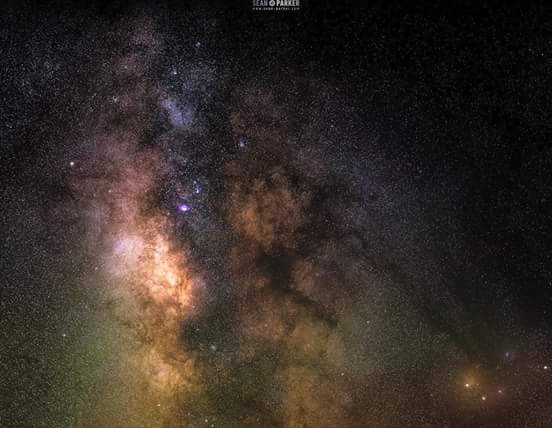 Scientist ask:
Will the universe go on expanding forever,
or will it eventually begin to shrink and end in a Big Crunch?
At present, the answer is unknown, but it seems that the universe may be delicately balanced between the two options. Another question is: does life exist elsewhere in the universe? Again, the answer is not yet known, but the evidence suggests that life may be common throughout space. Space probes sent to other planets search for water, the main ingredient that supports life as we known it. Over 90 percent of the universe consists of dark energy, which cannot be seen. The composition of this remains another great mystery.