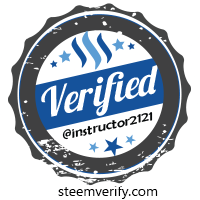 Today I received notification via email describing the action Coinbase is taking in regards to the U.S. governments petition to disclose customer records for the last 3 years. It appears Coinbase has our privacy in mind, and states they will oppose this petition in its current form. This email was basically a blog post from November 18th, found on Coinbase website.



The Blog Post that was sent to me from Coinbase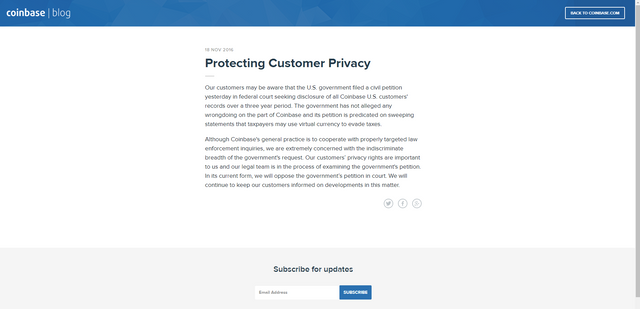 With all of this said, I do not see Coinbase fighting anything. They are going to fold under the pressure put on them to disclose the private information, because not do so may put their business in jeopardy.
Guess we will see how all this unfolds.