Ok time to embarrass myself... more than usual.
Some of us old-timers may smile (or cringe) when we hear the word "Zima". For the majority of the rest of you, I'm going to assume you have no clue what Zima even is.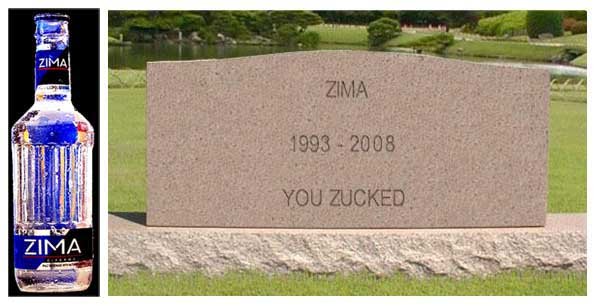 Zima
is
(not
was
) a lightly carbonated, clear, citrus-flavored malt beverage created in 1993. Yum!!!!! or is it Ick!!!!? It was developed by Coors in order to compete with wine coolers, which had become popular in the 1980s. Thanks to a very successful and expensive ($50million) advertising campaign, nearly half of all alcohol drinkers had tried Zima by 1994. It sold over 1 million barrels in its peak year of 1994.
Please check out wikipedia for more of the facts.
It's tough to explain taste via writing but I'll try. Imagine a Sprite. Now imagine it's the worst can of Sprite you have ever had. I guess that isn't so hard after all.
Fair enough. Coors tried to compete with wine coolers in the 90s. Where is the embarrassment?
Zima was specifically marketed toward young women*... and apparently dorks like me and my friends.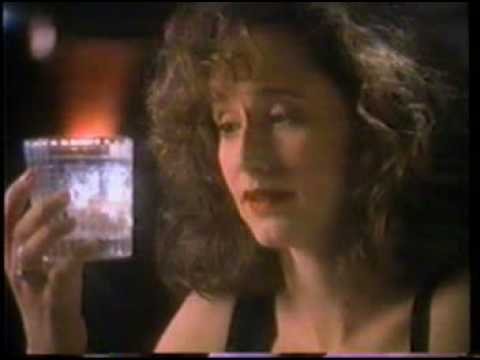 Apparently it was specifically aimed at young women with big hair...
and my dorky friends and me.
The beverage was clear. It was served in all of the clubs I frequented four nights per week. You know what looks really "cool" in a clear liquid in a club?
Glowsticks!!!!!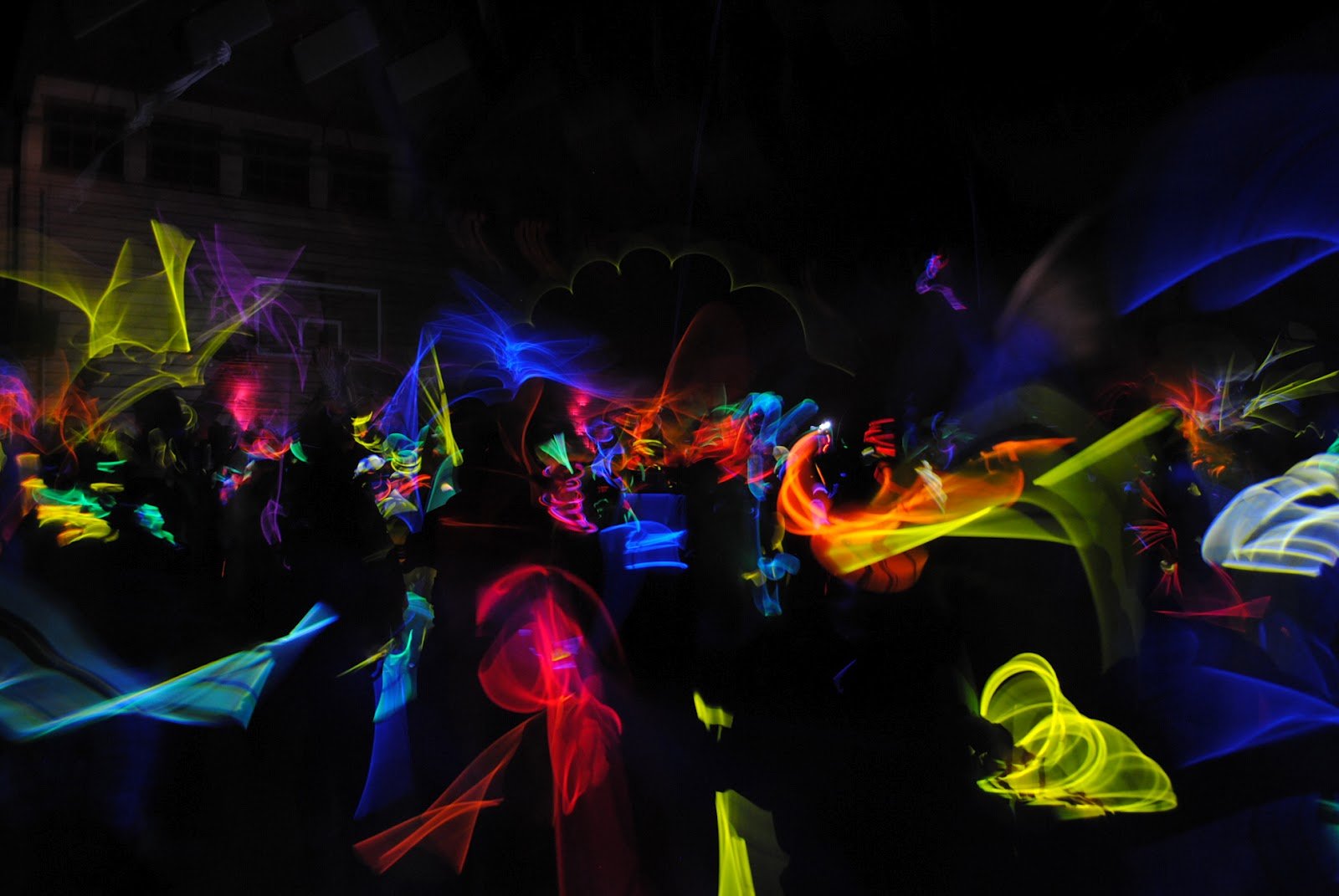 Yep. I drank an alcohol designed for women out of a glass with a glow stick in it.
Now that fact is recorded on the block chain forever. (Maybe this post wasn't such a good idea...)
Oh but wait, I can make it even worse. Zima's ad campaign (aimed at young women) used witty phrases like, "Zima is Zomething different". So how did my friends and I make this worse? We would refer to getting drunk at the clubs as entering "The Zima Zone". I told you it was worse.
Luckily this phase only lasted less than a year (and was well before I met my wife). My buddies and I have sworn an oath never to mention it to each other... but nobody ever said anything about posting it on the internet.
I honestly have no idea why I thought of Zima today. Perhaps I was feeling too good about myself and wanted to bring myself back to earth. Perhaps I saw something that reminded me of it when I was looking for retro cartoons. Perhaps I had a craving for it. No! Definitely not the last one.
Anyway, whatever the reason, I googled Zima. I thought it had died in the mid 90's. I was clearly wrong. Most people thought it died in 2008. They too were wrong. Because....
Today I Learned you can still buy Zima in Japan!!!!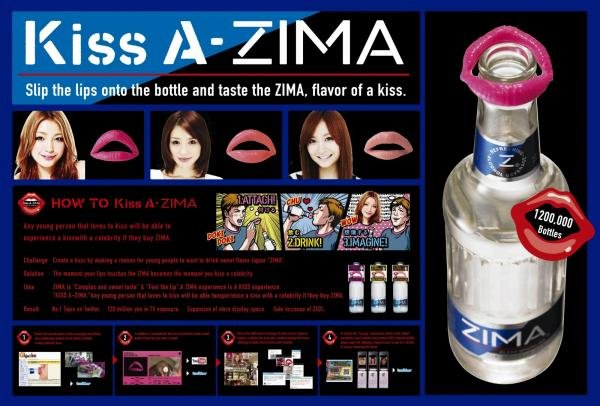 Yes this was a real campaign. Click here for more info.
If you don't believe me, here is their website: https://zima.jp/index.html
So it's off to Japan to enter the Zima Zone!
Children, fetch me my glow sticks!
No.
Not those.
My special occasion glow sticks.
What is the most ridiculous thing you drank before the decision making part of your brain fully developed?
*Although the initial demographic was intended to be women, the company quickly saw that there was a market for alternatives to beer and include men. You do not need to be embarrassed if you love the stuff.