Incredible Landscape And Mountain Images From Tibet - My Photos From 1989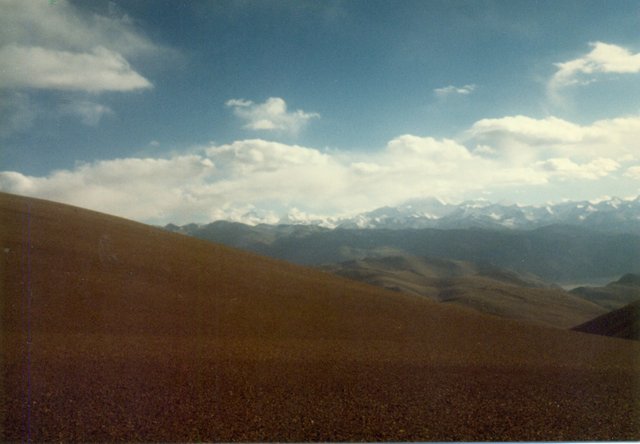 I took these photos in Tibet in 1989 while on a semester abroad. We were at high altitude so there was little to no vegetation. In the distance you can see the Himalayan Mountains. There looks to be a body of water of some sort on the right side of the photos. See also the blue sky and clouds. It was quite an amazing spectacle.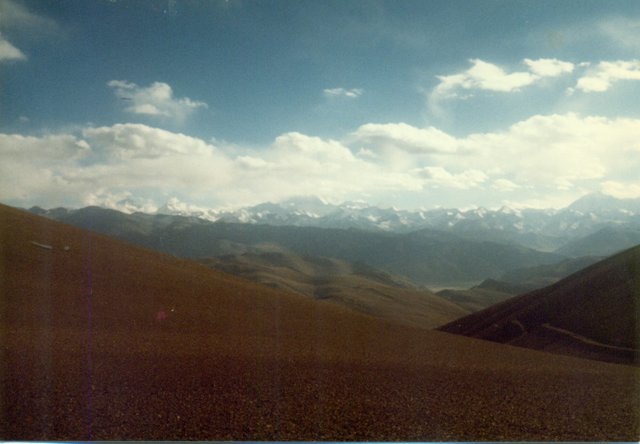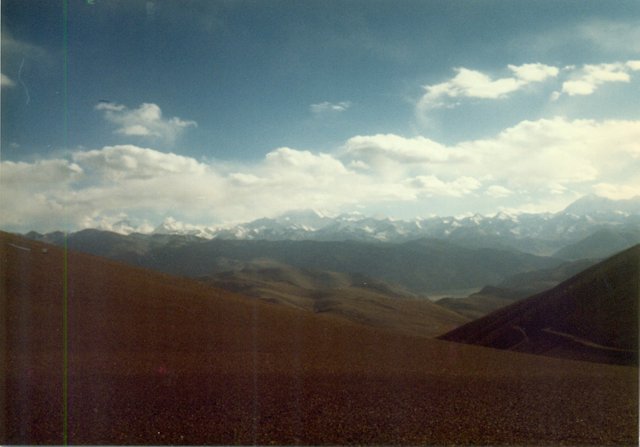 I hope you like my photos!
Please consider voting up, following, re-steeming, etc.
Thank you very much!
copyright 2018 missinglinks