---
Looks like there are more and more membership subscription that are now in the STEEM ecosystem being set up. Here's a tier based one that I'll be writing about and promoting in this post. So if you're a fan of membership subscription I'm sure you'll be glad to hear that there is another community that'll be helping you along your STEEM journey.
Thundercurator
Thundercurator is a tier based upvoting membership that goes up to 13 tiers covering low SP delegation as well as bigger ones. All you have to do is:
Here's also an image for you to check out to have a better idea on the various tiers of @thundercurator and it's benefits.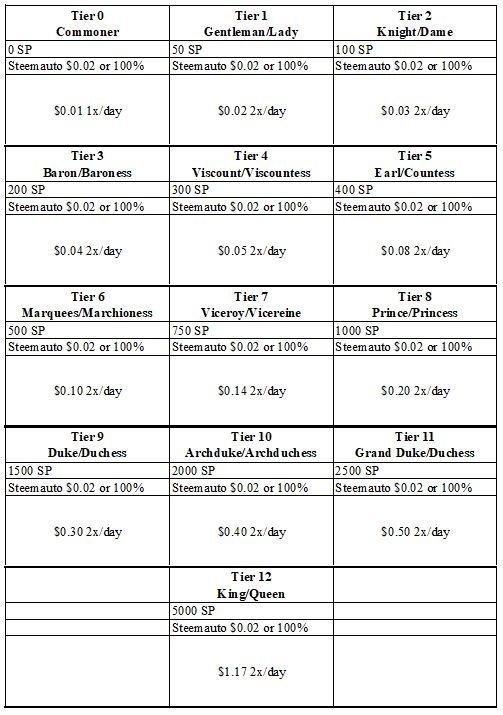 I highly recommend tier memberships such as @thundercurator, especially for minnows because, with an SP lower than around 90 SP you don't even have an upvote worth $0.01, and if that post does not get over $0.02 of total upvotes, it becomes dust and it goes back to the rewards pool (as of HF20).
A user with 90 SP could delegate 50 SP to @thundercurator and receive up to $0.04 upvotes daily which gets you an amount of payout. Although it'll be a small sum it's better than 0.
I wished something like what Thundercurator is existed when I started STEEMit because it would've maximized my SP usage. Sooo... it's good news for everyone now that there is such a thing and you can get the most from what SP you have.
-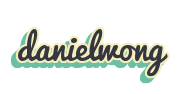 ---
If you'd like more details as well as any questions you have, head down to their Discord group:
Thundercurator Discord