Throwbackthursday: Funtime with @gee1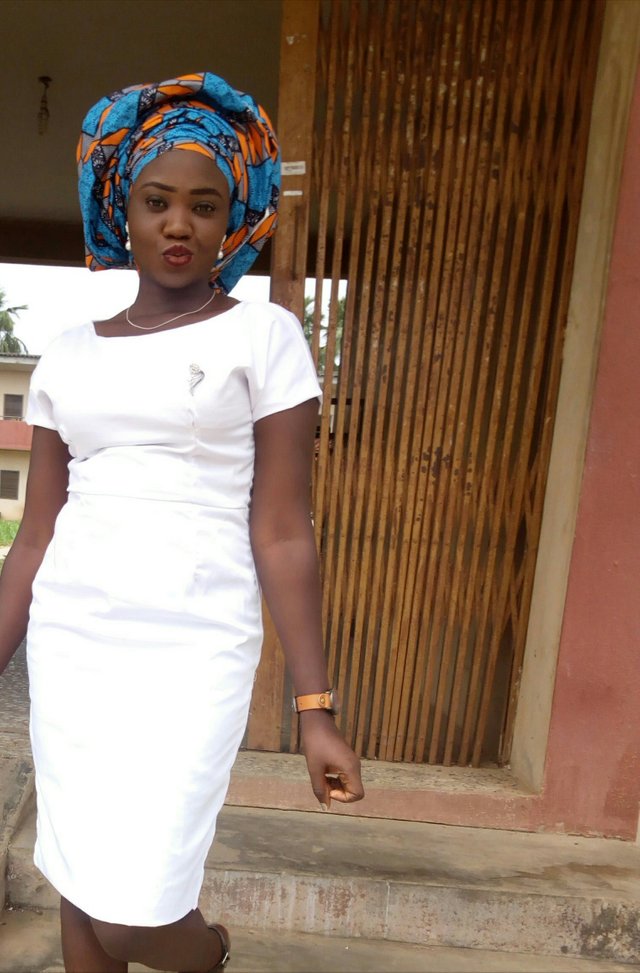 This is a throwback to August 2017....
So you know how it is a tradition for students to pick a certain attire to wear on the final day u write your exams... Well, i bought the material but then i didn't sew it...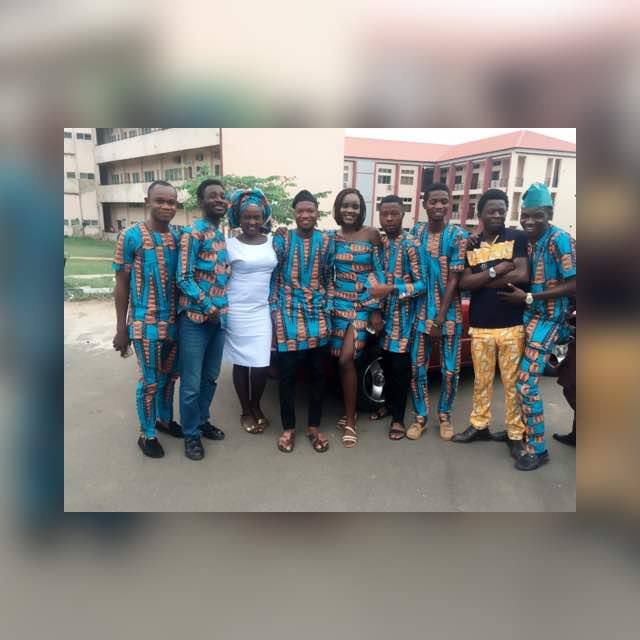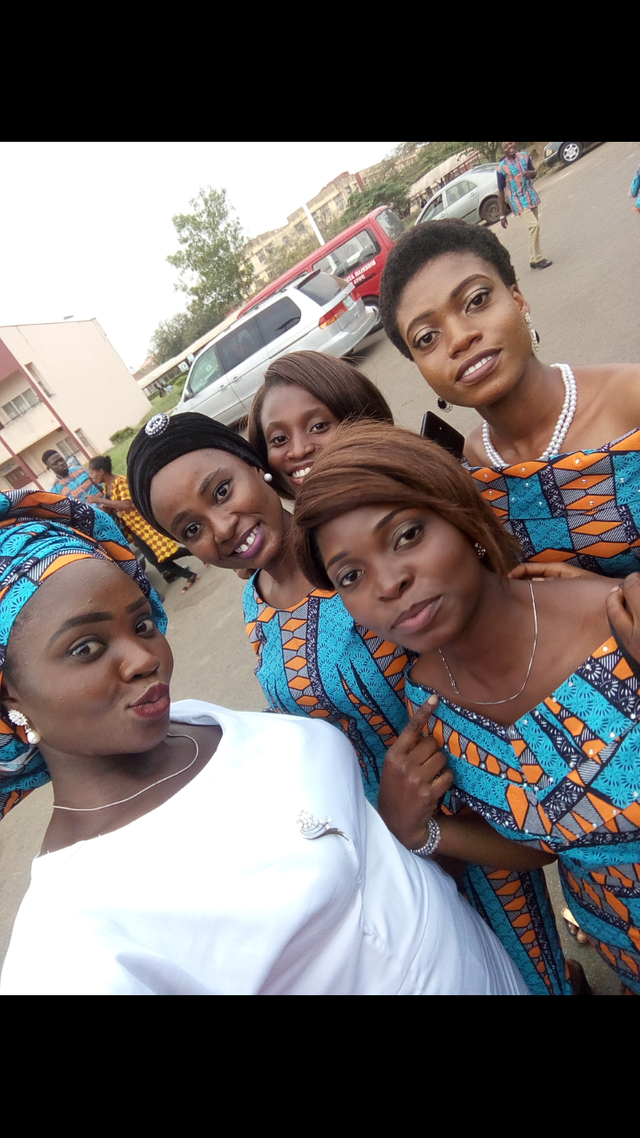 So while my friends were looking all dapper in their ankara... I just decided to stand out and use mine as a head tie... Lol
Please dont laugh at me..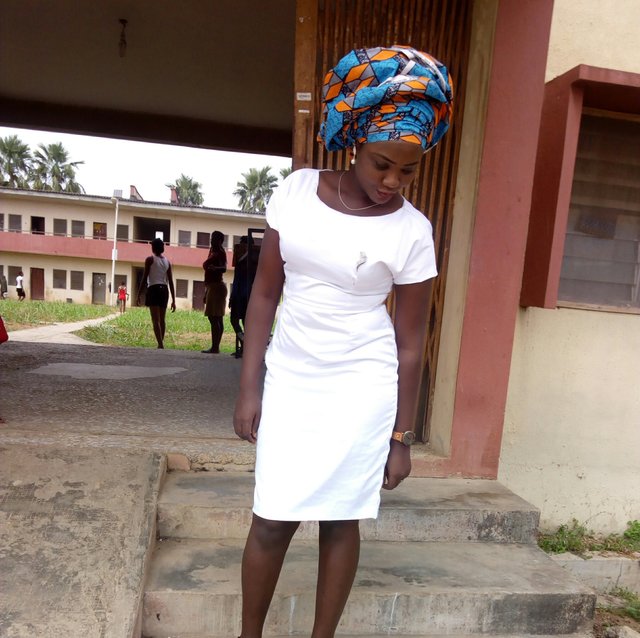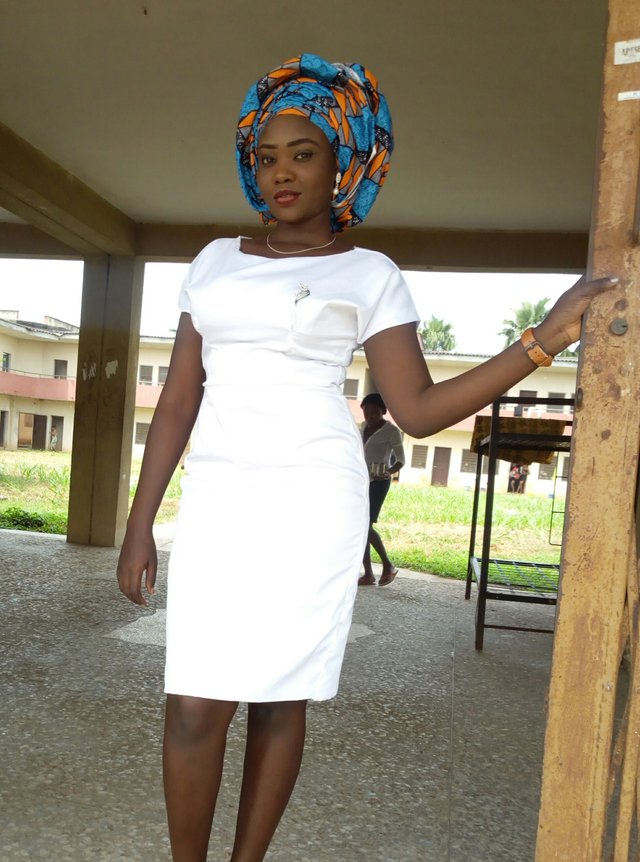 Lol... Anyways, i think i liked the idea of looking different in the crowd that day... Was so much fun..
Yeah yeah yeah... So you wanna share your own throwback picture too?
Its not too late, lets see it... Just check out @gee1 here: https://steemit.com/throwbackthursday/@gee1/5vtfbw-fun-time-with-gee1-my-throwbackthursday-post
Keep steeming y'all
Love much..