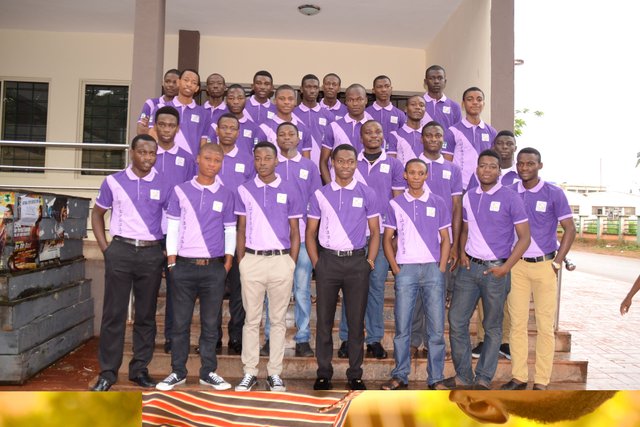 This picture was taken far back in 2013 when we were in our first year at the University of Nigeria, Nsukka.
I saw the picture and was amazed how young and small we were then, and this made me realize that life is truly in phases, every phase with its own unique characteristcs.
Seeing this picture also made me realize that mhen, man is getting old day by day.
This is my own throwback story.
To participate, click the link below
https://steemit.com/throwbackthursday/@gee1/3faibi-fun-time-with-gee1-my-throwbackthursday-post