As you all may or may not know by now, I've been a contributor to @hhtb (Hip Hop The Blockchain) by writing weekly Hip Hop album reviews for them. Check out my latest segment on N.O.R.E.'s '5E' album here. So I figured, I'm really running out of ideas, and I've been busy with my day job to really brain map anything, so I'll be providing you with a weekly segment of my own, entitled 'Bring Back That Classic!'.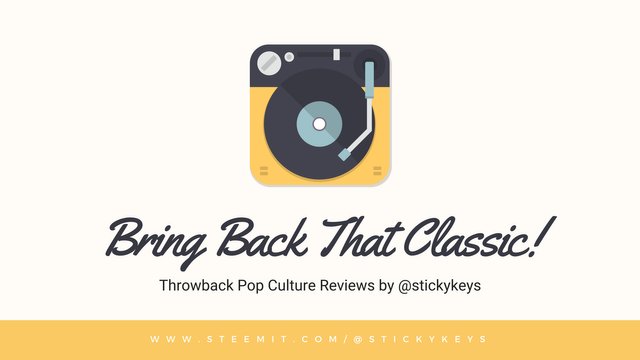 For this segment, I'll be bringing to you an item or product from pop culture in the past, that may not be relevant now. It can be anything from art, fashion, comics, toys, lifestyle, music, food, etc.
If you have any ideas of what I could include, please leave a comment below and thanks for tuning in!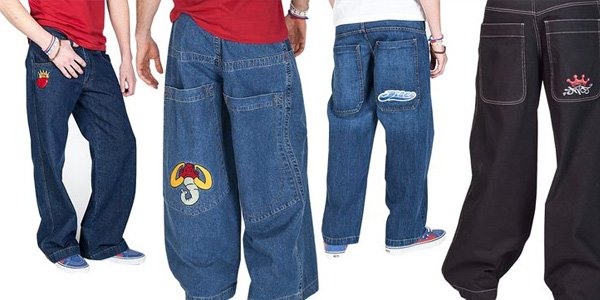 !
JNCO jeans
Source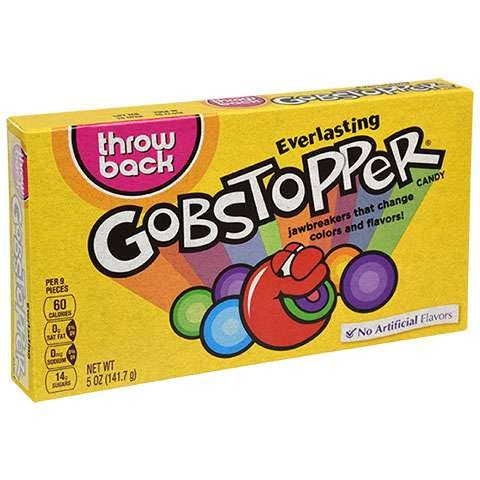 Gobstoppers
Source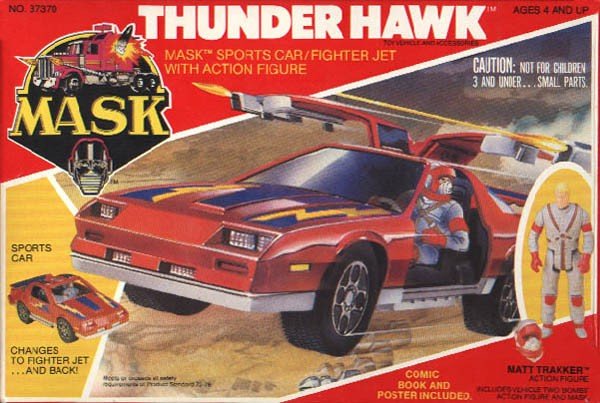 M.A.S.K. toys and cartoons
Source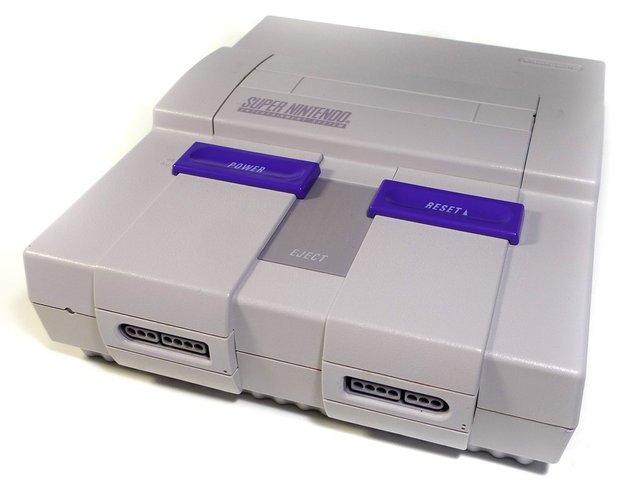 Super Nintendo gaming console
Source