Timeline a science fiction thriller by Michael Crichton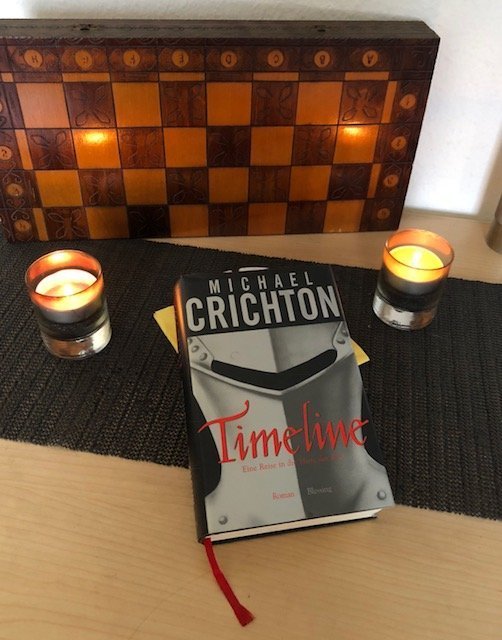 Michel Crichton's thriller "Timelein" took first place on the US bestseller list shortly after its release. Other Crichton bestsellers include Andromeda, Jurassic Park, The Cradle of the Sun, the Great Railway Robbery and many others. Most of his novels were also very successfully filmed.
With a time machine built with quantum technology, calculated with a quantum computer, his employees follow the professor into the 14th century and land in the middle of the "Hundred Years' War". In their search for the professor, they experience all kinds of adventures and are also drawn into armed conflicts. The rescue and search for the professor proves to be extremely difficult, and brings them also again and again in situations in which it concerns life and death.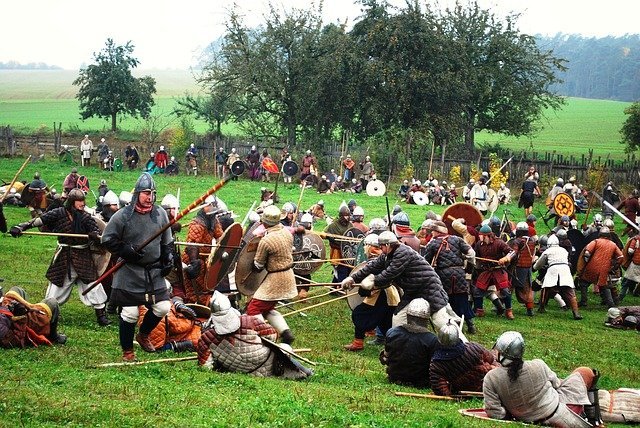 For me this science fiction thriller "Timeline" by Michael Crichton was a very exciting book that I read with growing enthusiasm. Once I started reading it I couldn't let go, the historical elements were also very entertaining. I also found the insights into quantum technology very interesting. So I can only recommend this book.
The Wall Street Journal
If Crichton is right and the future lies in the past, then I can only strongly recommend everyone to get a jerkin and a lance - and of course this magnificent book.
During excavations in France, employees of Professor E. A. Johnston find a handwritten message in which the professor asks them for help. After a lab review, the report turns out to be a 14th-century <news item.
Source: