Reacting To My Old Videos: getting Discouraged On Steemit
In today's video I will be reacting to the old video that I posted to DTube in
This video was about how I felt discouraged on Steemit.
The earnings on my posts were extremely low.. My earnings may not be that much
now but at least I can save quicker with 1 credit vs 0.04. I've explained that due
to autism and other disabilities, I would not be able to handle a normal job
and turned to these sites to make money with my content. I also wanted other places
to share it. I was discouraged seeing how low my earnings were and couldn't
figure out how to push it in front of more people.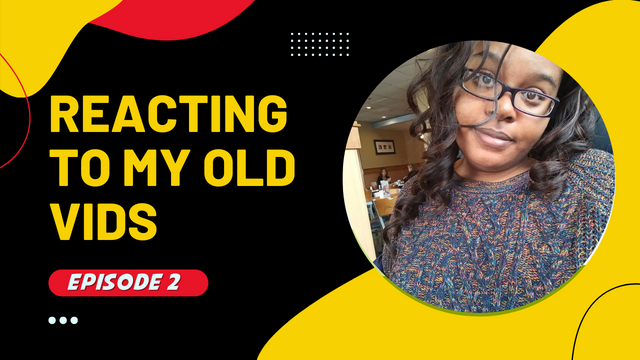 Link to watch the video: https://3speak.tv/watch?v=aaliyahholt/xwjqvmaj