Countless migration - Demonstration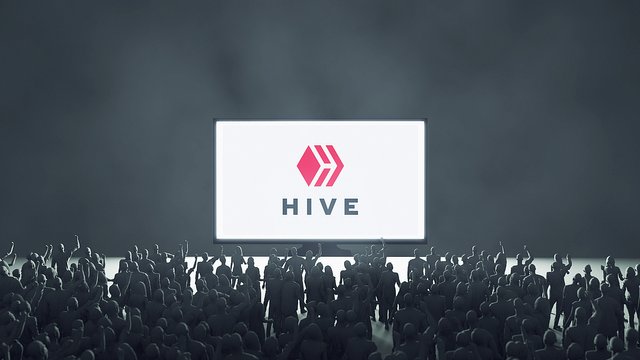 It's always nice to visualize how things happen.
I've tried to portray through this video increasing numbers of those who cross each day towards decentralized blockchain by name Hive.
Hope I succeeded in that ;)
Like all my videos on Hive this one is also free to use.
Enjoy!