Ae we experiencing upvote Recession? Call to action!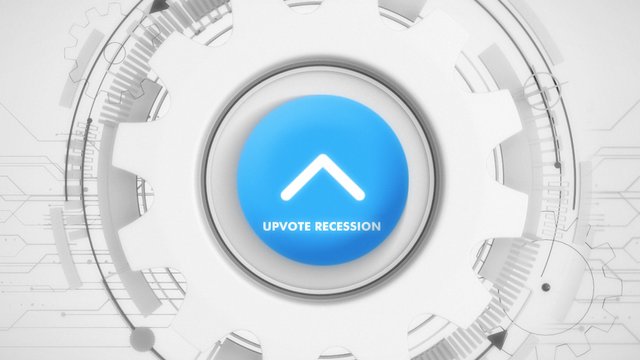 It may just seem to me to be less and less upvotes on the posts, at least for most people on the both blockchaines Steem and Hive.
Perhaps people have not yet adapted to the new situation? They may still be occupied with Steem wars, maybe by developing applications. All of this is understandable but it's time to start with good old habits - rewarding members and supporting one another!
Governments usually respond to recessions by adopting expansionary macroeconomic policies, such as increasing money supply or increasing government spending in this case we do not have Government we have users.
With this video and post I am trying to trigger this –Increasing spending and encourage you to take action

Think about that and push that button