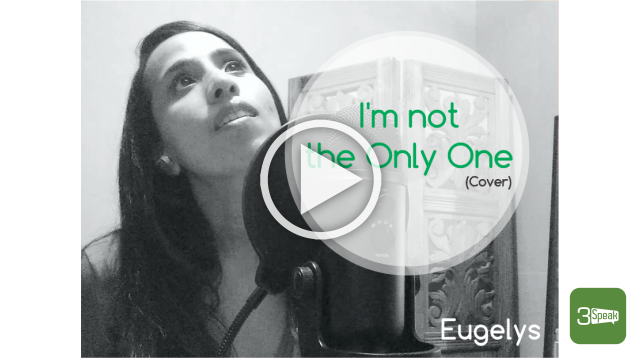 ---
Hi! I want to share this song by Sam Smith:
I'm not the only one.
Composers: Sam Smith / James Napier
I love to sing songs that have been performed by guys, they are so passionate and beautiful that they always win my heart, this is one of them and that's why I want to show it in this opportunity in 3Speak.
Many people are silent in love even though they know that who they love betrays them, I feel that this is very sad. We all deserve to be unique and unrepeatable in the life of the person we love. Don't be quiet, look for your voice, love each other first and then you can love another person.
Thank you for stopping by to read, to listen, to leave a comment, to give an upvote.
Thank you for your support, thank you for your presence!

¡Hola! Quiero compartir esta canción de Sam Smith:
I'm not the only one.
Compositores: Sam Smith / James Napier
Me encanta cantar canciones que hayan sido interpretadas por chicos, son tan apasionadas y hermosas que siempre se ganan mi corazón, esta es una de ellas y por eso quiero mostrarla en esta oportunidad en 3Speak.
Muchas personas se callan en el amor aún sabiendo que a quien aman les traiciona, siento que eso es muy triste. Todos merecemos ser únicos e irrepetibles en la vida de aquella persona a quien amamos. No se callen, busquen su voz, amanse primero para luego poder amar a otra persona.
Gracias por pasar por aquí para leer, para escuchar, para dejar un comentario, para dar un upvote.
¡Gracias por tu apoyo, gracias por tu presencia!
---
¡Un gran abrazo! A big hug! ❤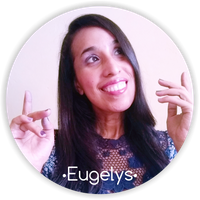 Lanzo melodías al viento solo para verlas volar
---
▶️ 3Speak