Crypto Finally - Welcome to 3speak ! - A brief interview !
---
I interviewed @cryptofinally a few months ago and I contacted her recently to invite her to @threespeak !
We have a deal to record another interview next week.
In this video I'm sharing a brief from the previous interview, hoping for steem community to help me invite her.
@cryptofinally is really famous in the crypto world now.
She creates music videos about bitcoin.
She visited a lot of crypto conferences.
She even met Vitalik Buterin in person, the creator of ethereum :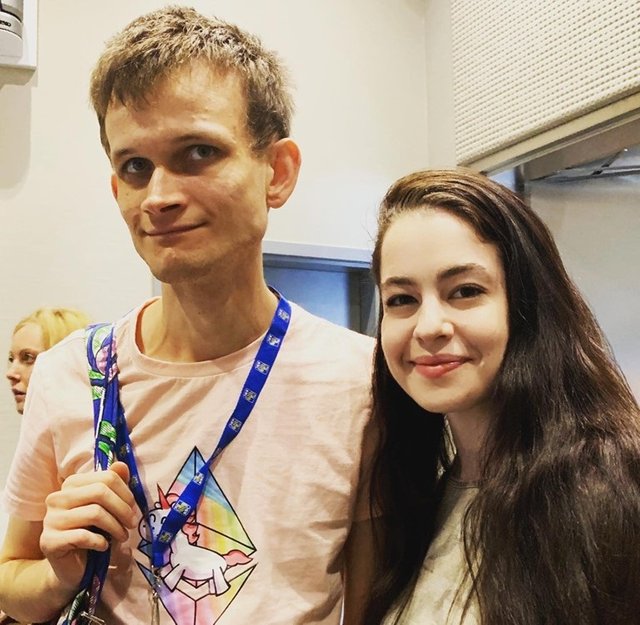 And recently she met Tone Vays, a well known crypto influencer :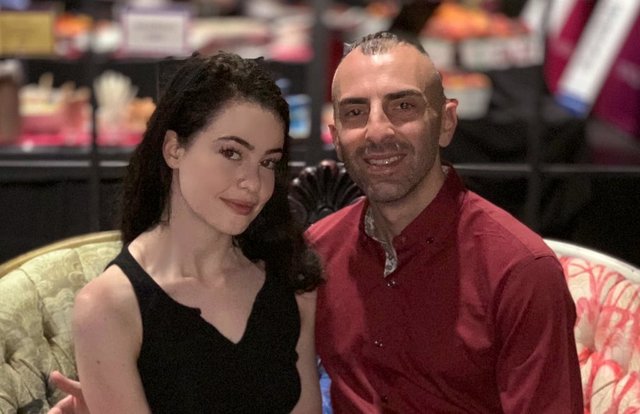 In twitter she has over 13.7K followers :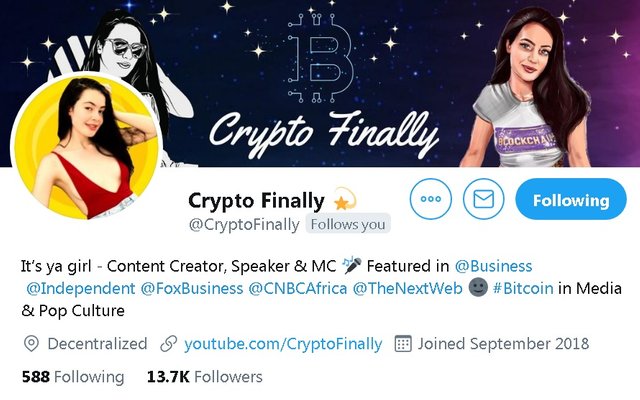 I really hope she will join @threespeak.
Follow her in twitter here : https://twitter.com/CryptoFinally
Subscribe to her youtube channel : https://www.youtube.com/CryptoFinally
Welcome her to @threespeak , if you want her to be active, you can also tweet her about that, so she will be more excited to join.
Enjoy watching the interview. ☺
---
You can watch as well my promotional video that's trending now in steem and 3speak at the same time.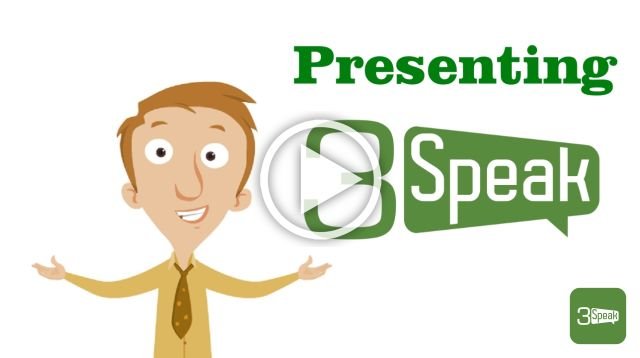 ---
▶️ 3Speak