This is an article response to @thekittygirl who tagged me on the latest challenge in steemit initiated by @guiltyparties!
Firstly, I am nominating these steemians to post their "Three Wishes" article:
@kerrislravenhill
@dfinney
@stokjockey
@silverd510
@underground
@dreemsteem
@beckieg

---
Okay, so here goes....
My Three Wishes
1. I wish to fall madly in love with a decent, sweet and manly guy with integrity.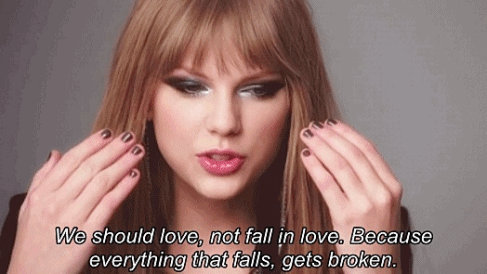 ---
2. I wish I still have my parents and brothers around.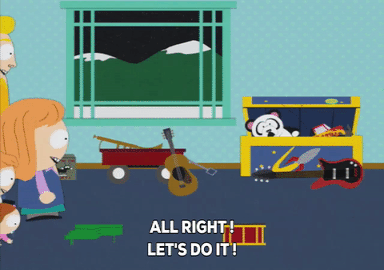 ---
3. I wish I could sing.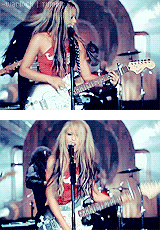 ---
There you go friends... I just revealed my innermost wishes!
What are your three wishes?
Thank you for viewing this article. I will see you again soon!

@silversaver888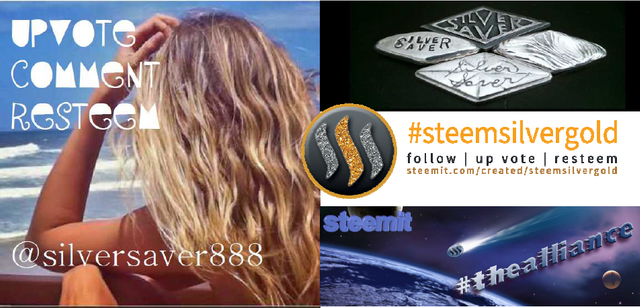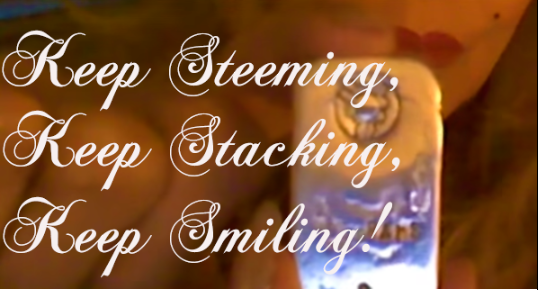 The Silver Saver Channel Bar
1 troy ounce, .999 fine silver, hand poured by MK Barz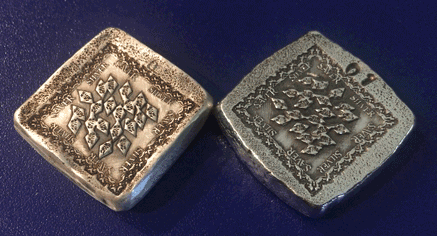 are available from MK Barz and Bullion, click link here. Use discount code: SSA10 to get a 10% discount for the Silver Saver Channel Bar and ALL and ANY purchases from the website. Thank you to @dfinney, @stokjockey, @silverd510, @vgholdingsllc, @dreemsteem, and @thedamus for their patronage! I appreciate you all! Thanks for your support!