3 Golden Nuggets a day - on Human Cycles, Entrepreneurship and Gyroscope Applications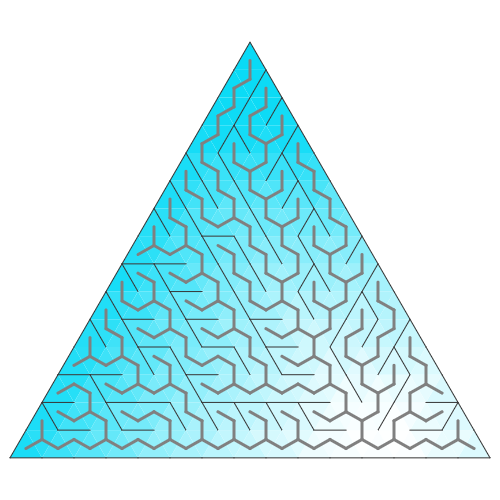 ---
Resource:
The Truth About Critical Cycles in Human History

My one golden nugget:
One of the main reasons Jews are slightly more intelligent than general Europeans originates in the promotion of reproductive functions for priests, which consisted of some of the most intelligent man of a people.

Catholicism promoted intelligence removal from a people's gene pool.
---
Resource:
Anti-Gravity Wheel?

My one golden nugget:
Understanding Gyroscopic precision
---
Resource:
Mark Rampolla | Coconuts, Fear and Entrepreneurship

My one golden nugget:
Whether you believe you can or you believe you can't your right! (Henry Ford). A mindset of organizing life around contributing in a capitalistic world without sacrificing family and health!
---
Reading Lists
---
I am building a list of books on airtable.
There are books that I reread regularly, but at the moment I read new books in trying to identify the best books to reread while trying to push my learning boundaries. So far I got to organise my future reading in 6 lists, main readings for each time of the day:
and 3 lists of books that look interesting but haven't got enough information for them:
For people who just wanted to know how to choose what to read by Tai Lopez' talked of principles.
Do you have a book or resource that would like to see what nuggets I can get out from for you ?