Milling around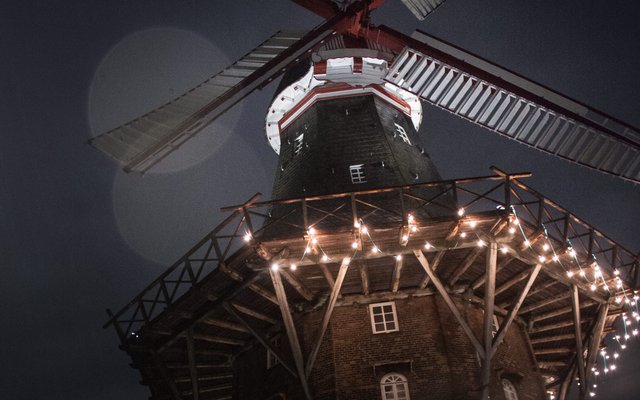 I am now in get into work shape mode which translates as trying to get to bed earlier. The first few weeks I am expecting is going to be hectic with a steep learning curve so I need to be somewhat fresh to take the ball and run with it.
I am trying to workout what this will mean for my Steeming but not quite sure. At the end of January it will be my two year anniversary and the number of days I have missed is likely countable on my fingers and toes. While I plan on posting and remaining active, I think I have to change my process and format a little.
What do you think about:
shorter posts interspersed with longer when I have time
videos where I talk to the camera
live streams if possible
themed fast thoughts series like work, life, Steem etc
10x selfies with duckface a day
I would like to keep interacting heavily but I am sure that it will be hard while I find my new rhythm. I figure it is a good time to try some different methods and explore some of the apps too.
Steem has so many pathways to interact with that I should really spend more time getting to know it pressure of the attract blogging approach. I love to write but I wonder if people would listen to me speak occasionally instead. My voice isn't pretty though so I have been putting it off for a long time.
It is going to be weird not writing in every spare moment and I am already getting withdrawals just thinking about it. The last two years has built some pretty strong habits that have served me well but change waits for no man, therefore it is best to adapt earlier than too late.
2019 is going to be a huge year for crypto I feel and a seminal year for Steem as it will look to capitalise on what has been built so far. While some might fear the uncertainty, I am looking to embrace it and be in the thick of things going forward and in the future. The opportunity for everyone is massive and for me, it is worth much more than the economic value as for the first time in a very long time, I feel meaning in what I am working toward.
This is no time for me to slow down but it is a point I can take a different tack.
Now. Off to bed.
Taraz
[ a Steem original ]
(posted from phone)
Posted using Partiko Android