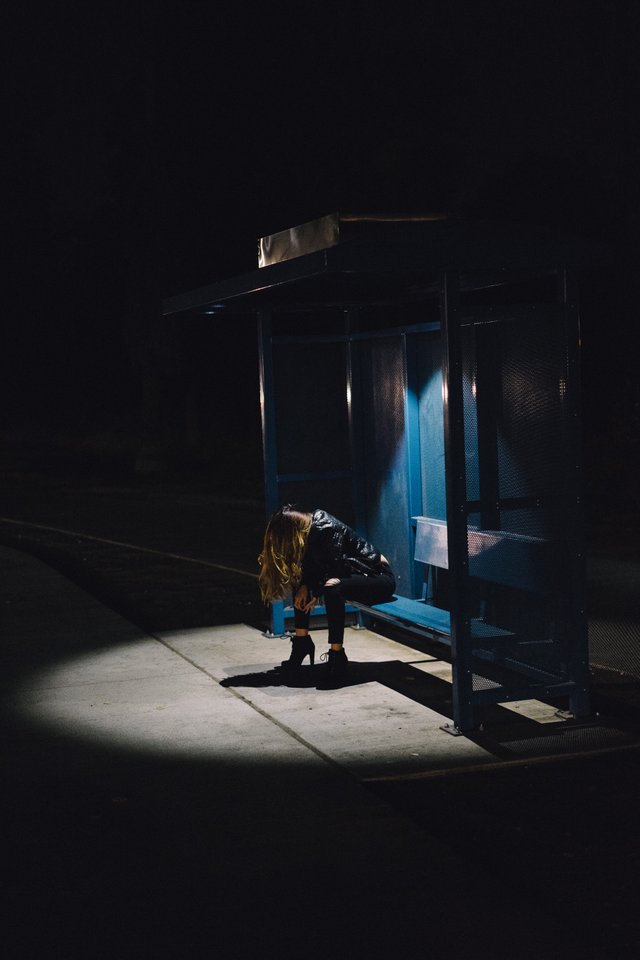 This goes mostly to our African parents. You don't solve a problem by avoiding it or pretending it doesn't exist. You solve it by confronting and addressing it. Granted, parents fear for the safety of their (female) kids, and in turn tend to over protect them and limit their social interactions from a young age. But stopping them from learning how to cope with society and its evils successfully on their own will only delay the disaster. So, your 14year old girl tells you "mom, we have a party and I would like to attend". You don't shun her and tell her she's not going, because obviously u are afraid she'll get harmed by bad boys. No, you call her, talk with her about the risks involved and how she can better be prepared for them, and then you let her go. This makes her understand that you trust her, and she can then trust herself to behave.
Letting her stay at home will only delay the bomb from exploding because sooner or later, she's going off to university and you can't be with her. At this point she has zero social skills because she hasn't leant any, and in as much as she would love to behave like a responsible adult, she simply doesn't know how to. Expertise comes with experience, something she doesn't have because her over protective parents didn't let her learn these skills earlier.
So guess what happens when she's finally exposed to the real world? A massive explosive disaster. So don't blame your daughter when she comes home emotionally fucked up and pregnant for an asshole who told her for the first time in her life that she's pretty. That's on you.
No doubt there's an alarming rate of teenage pregnancies and emotionally fucked up young people in our society. We don't talk sex with our kids! We don't have conversations at all with them! And by conversations I mean talking and listening to them as well.
Lesson? You don't solve your problems by avoiding them. You solve them by confronting and addressing them. Talk to your children about sex, tell them what is wrong and what is right, and trust them to choose the right path by letting them integrate with society from a younger age, so they can gain the experience needed to become self-confident and well-rounded human beings in society. Thank you.