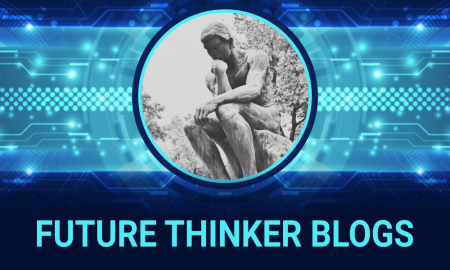 I am not sure how many of you are already aware, but there is trouble in the biggest fork of bitcoin, bitcoin cash (BCH). The fork of the main chain is probably going to fork again! I joked about this in one of my post, but it seems to be happening soon.
What is happening?
I will quote the following article as they explained it well https://coinsutra.com/bitcoin-cash-fork/:
It all started when Bitcoin ABC, the most used Bitcoin Cash client, and its lead developer Amaury Séchet (@deadalnix), proposed a change in the upcoming November fork
But the idea of ABC invited opposition from Dr. Craig S Wright and his company nChain.
They are against the idea of using Bitcoin Cash blockchain for non-cash transactions and also don't support canonical transactions because of two reasons – one, it is not required currently, and two, it hasn't had enough testing so far.
Bitcoin ABC the most used bch client proposed a change and Dr. Craig S Wright a big player in bitcoin mining, did not agree with the proposal. So it's time to fork!
The Future
If this goes on in several years we will have maybe 50-100 different bitcoin versions. I can see bitcoin collectors from all over the world trading with each other!
What do you think about the bch fork?