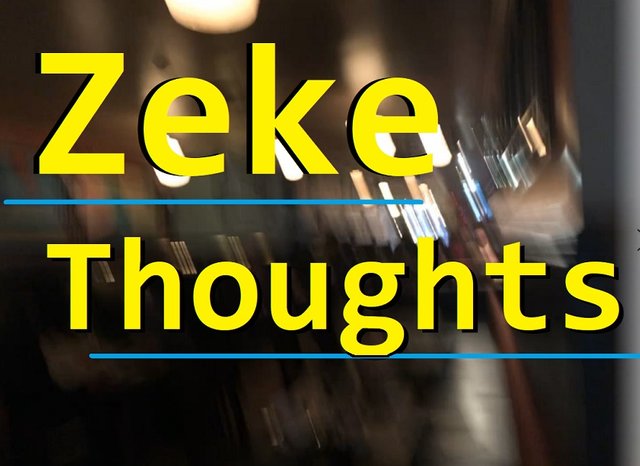 Time for Zeke to get preachy in hopes of making you pause and consider something in the middle of your busy day. Once a week, I love hosting this chat and share something that made me stop and think of solutions. I deal with so many problems on a given day, sometimes it keeps you focused upon them and no the solutions. So, a break in that action to think about something positive, constructive and solution-focused is good for us!
I also like to present these posts to the good folks at #pypt Pimp Your Post Thursday hosted on The Ramble https://discord.gg/bAWyTZ Such a supportive and positive group lead by @shadowspub who awards Shade Tokens for the pimps, and extra Shade for #thoughtfuldailypost entries. It is a win win win win!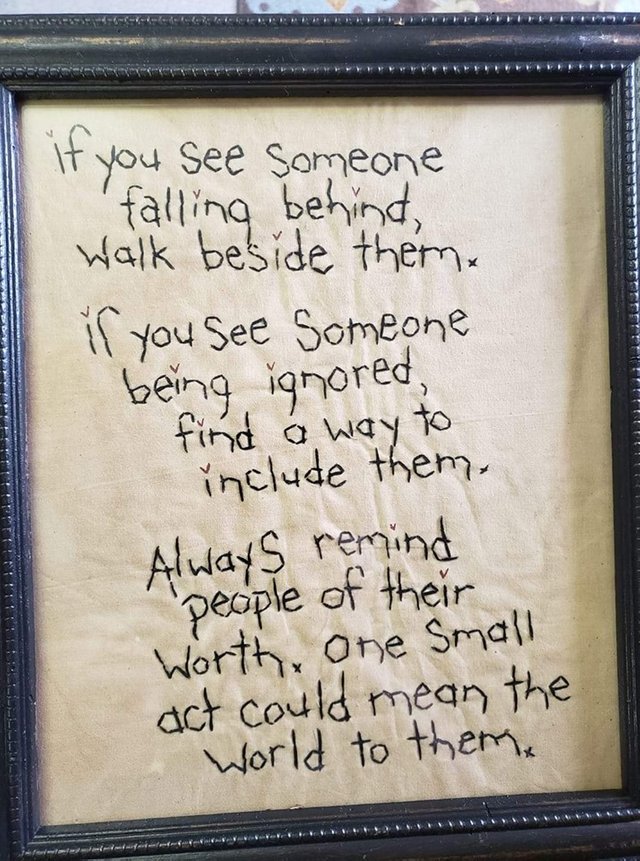 This is a good one I had to stop and read for a few reasons:
I like the phrase "find a way" and was pleased to find it in the heart of the message.
I love supporting the little people. The underdog. The person who is dealing with something that can seem crushing and just needs a little help to rise up.
Following this advice is simply a selfless way to pay it forward and can be done constantly.
I really appreciate the fact that someone spent a good amount of time transforming this valiant notion into art.
Keeping an eye out for those needing a little help, attention or care really has to be at the heart of what we do. Those falling behind, being ignored or not knowing their own worth are usually just victims of other folks suffering those same afflictions but dealing with it in different ways. Just like violence and negativity tend to duplicate themselves, empathy and kindness has the same power.
I contest that it is easier to dislike or hate something than it is to find ways to appreciate or love it. If this is true, certainly it takes more effort to be positive than negative. So, to follow the message in these words will take more of your energy than not to. What better way to spend your energy? Investing in someone else.
Reminding people of their worth will probably take the most energy. In order not to get sanctimonious or condescending and resorting to flattery, it will take some investment. It may take some coaxing or listening to learn what that worth may be. We know it HAS to be there and it will be in this discovery that a bond will be made. I think this is half the battle when it comes to helping someone. Plus, an inspired person is worth even more to others and themselves.
Still, it starts with one small act. That first step is the most important in the marathon. It is up to you to find a way. Find a way to be nice.

I hope to see your comments, deep thoughts and conversation in the reply section. Better yet, join @wesphilbin and create your own #thoughtfuldaily post. Be sure to tag me in it so that I can toss you an upvote and get you some Marlians in the process.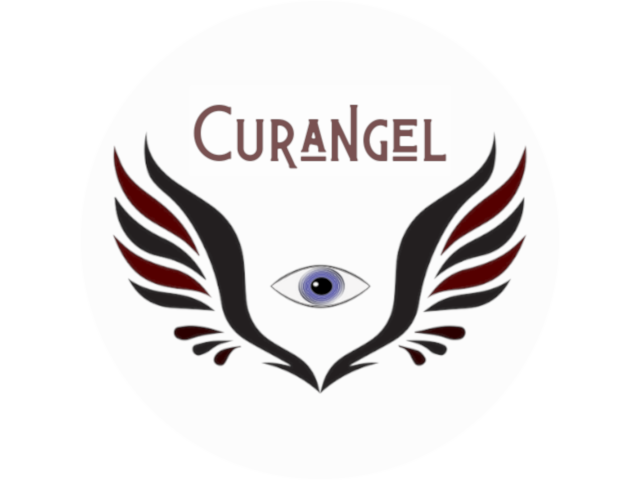 ---
Posted via Marlians.com