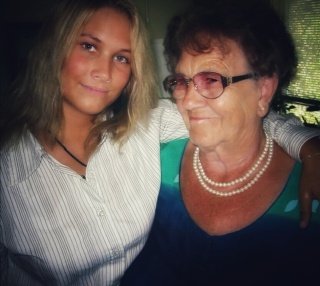 I thought I was ready....
For you to leave this earth,
and leave us behind.
Meet the People you missed for so long,
and finally feel free.
You've been a blessing in my life,
and my heart is filled with great memories.
96 happy years on this earth you said,
many blessings and much love that I always carry with me.
But now its time to say Goodbye!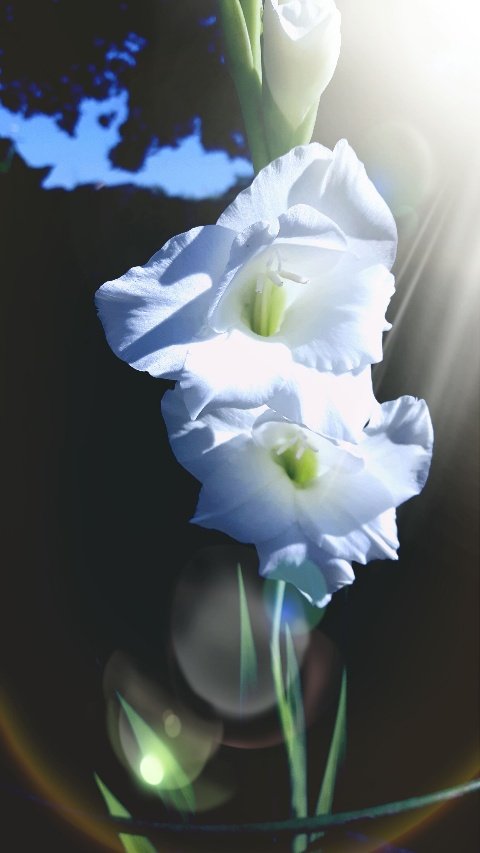 THANK YOU.......
For everything you thought me,
the love and support you always gave me.
You were a Light for everyone around you,
and I'm blessed to have had you all my life!
I'm happy you got to leave this place the way you wished for,
go to a better place and finally be free!
You Will be missed but NEVER forgotten!
I Love the way you Loved others,
and THANK YOU for passing it on....
RIP Grandma ❤️ LOVE YOU!
Original writing by @saffisara
Posted using Partiko Android