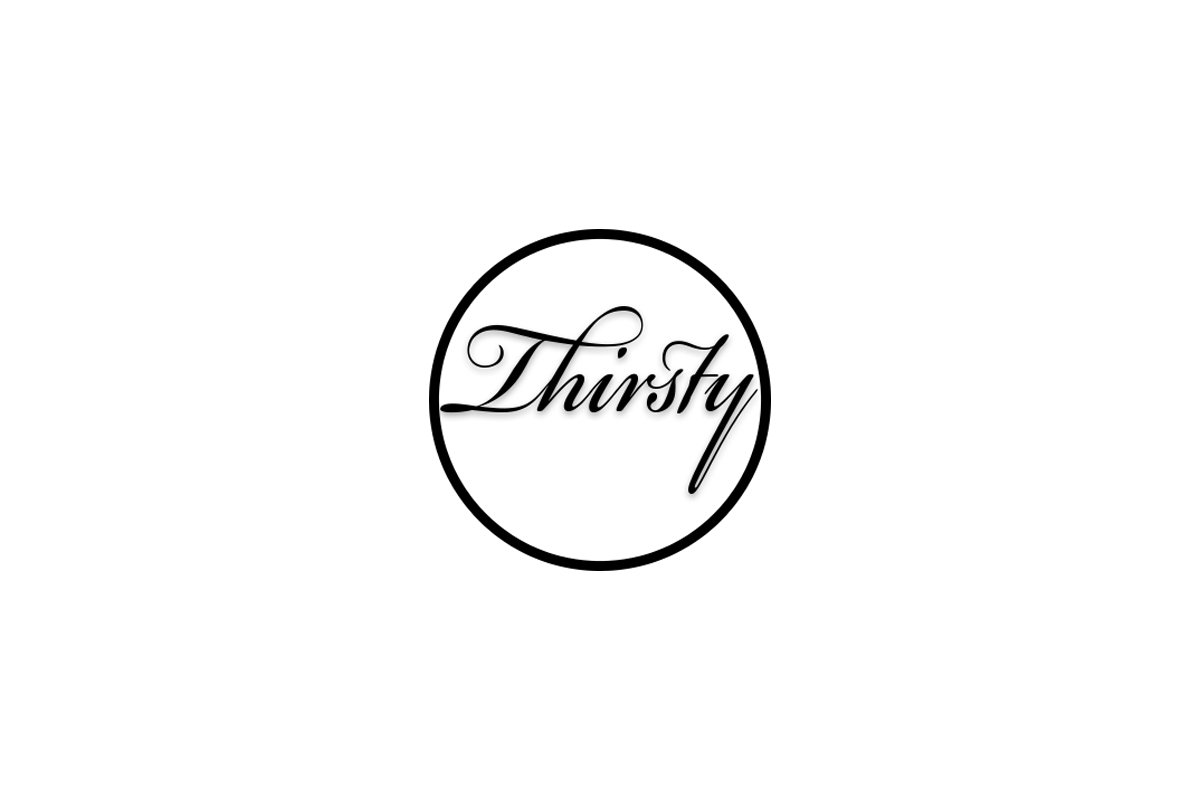 It's time we cleared up some common misconceptions around the services that Thirsty Entertainment is offering to the public.
It's come to our attention that our services are being confused with one and other. So lets take a moment to clear things up and give you a run down on each of our services and how they function day-to-day.
Streams - The Independent Music Network

Streams is a Steem front end application dedicated to musicians & music lovers. It uses the Steem blockchain in the same way that Steemit does to reward users for their contributions. The only difference between Streams and Steemit is that Streams is entirely for music files.
Streams allows users to:
upload any kind of audio
set licenses for each piece of audio
sell audio
share audio
download audio
network with musicians
follow your favourite artists
earn vote rewards (same as Steemit)
Streams uses a private server to host files, which are signed and pointed to the Steem blockchain. This allows us to keep files on the blockchain without commonly found storage issues, and allows us to manage copyright issues should they arise. We plan to integrate HQ audio file storage directly on to the blockchain at some point in the future.
We are scheduled to release our alpha for public testing on March 15th.
Thirsty Records - Digital Currency Music Label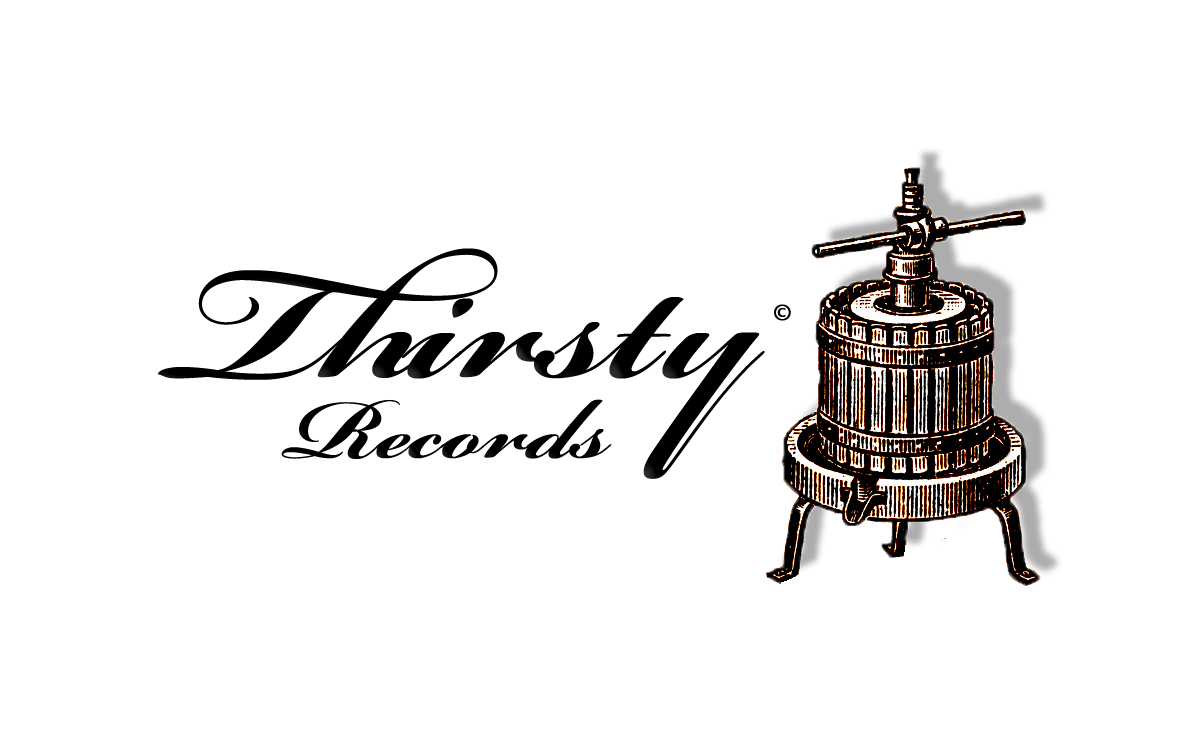 Thirsty Records is the world's first record label to adopt digital currency as a form of everyday payment. Clients can pay us in either traditional currencies or in digital currencies, such as Bitcoin or Steem.
Thirsty Records uses brand new blockchain music applications, as they become available, to distribute music. These new applications have little or no fees, instant transactions, and better accessibility, allowing Thirsty Records to give all music revenues back to the artist.
Thirsty Records uses traditional service bookings, state of the art studio equipment, professional sound engineers & musicians, to deliver high quality services to aspiring artists that wish to create their next masterpiece. Studio bookings are open from 9 am to 7 pm, 6 days of the week.
Besides our included online distribution service, artists may also choose one of our physical distribution packages, which includes branding, artwork, CD/Vinyl pressing, and retail store distribution. Packages vary.
Currently, Thirsty Records has one studio set up in Townsville, Australia, which at the moment is only temporary. Our goal is to set up our first professional studio in Brisbane, Australia on April 1st, before expanding to Canada later this year.
Thirsty Records plans to start signing artists with genuine contracts starting June 2017. Artists who're interested in Thirsty Record's services can send their tapes to thirstyrecords@thirsty.online in the meantime.
Summary
We hope this overview creates some transparency for those who're not clear on what we offer. All of this information can be found on our website and in our whitepaper.
If you want to know even more about the intricate details of our company, become an investor to receive our comprehensive 5 point business plan at the end of this month, which includes our: Legal and administrative Requirements; Market Research; Marketing Plan; Operations Plan; Risk Management.
Thank you for taking the time to read this important breakdown and for your continued support in our business.
---
We're having a crowd sale! March 1st - March 31st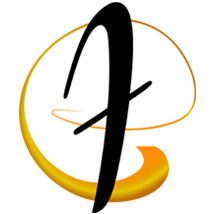 Participate today and earn a share in 25,000 Thirsty Digital Assets.
Thirsty Digital Asset allows holders to vote on company proposals, receive annual dividends, and receive private insider information.
Register today:
https://thirsty.online/product/crowd-funding-campaign-for-thirsty-entertainment/
---
Looking for a job?
We are currently looking for enthusiastic & passionate people to join our team.
For more information, please forward your expressions of interest to contact@thirsty.online
---
---
Thirsty merchandise now available in our online store!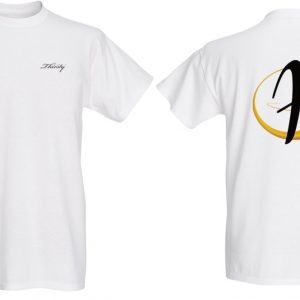 https://thirsty.online/shop/
---
Follow our Social Media feeds for future updates
Facebook: https://www.facebook.com/thirstyofficial
Twitter: https://twitter.com/ThirstyOfficial
Medium: https://medium.com/@contact_35388
Linked In: https://www.linkedin.com/in/thirsty-entertainment-69ab1b137/
Google +: https://plus.google.com/u/0/110699929321675267115
Youtube: https://www.youtube.com/channel/UCbx3Spjr8TemnVab0Qpdo7g