Things to Know Before You Book that Hawaii Vacation
The Hawaiian Islands are home to many of the best palm tree-lined beaches in the world—with sands of all colors, even black. If you spent each day visiting a different beach, it would take years to enjoy them all. And all beaches are free and open to the public. Here's everything you need to know about booking a trip to our 50th state.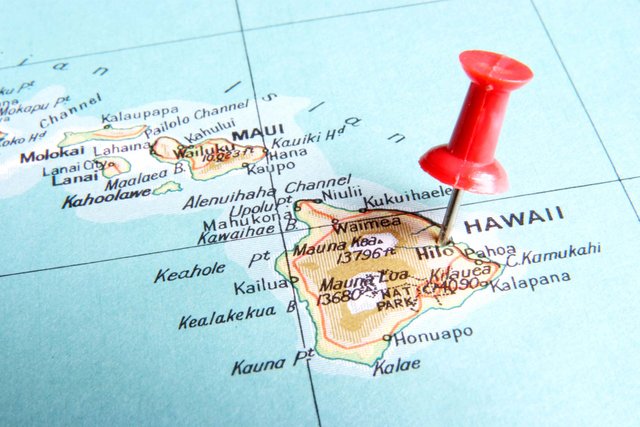 The six main islands that welcome visitors are: Oahu—with its snazzy cosmopolitan capital Honolulu, Hawaii—known as the Big Island, Kauai, Lanai, Maui, and Molokai. Each has its own particular charm and all will roll out a hospitable, flower-covered red carpet for you. To begin planning your Hawaii vacation, visit the official website for the Hawaiian Islands—and let the aloha spirit begin!
*How to get to Hawaii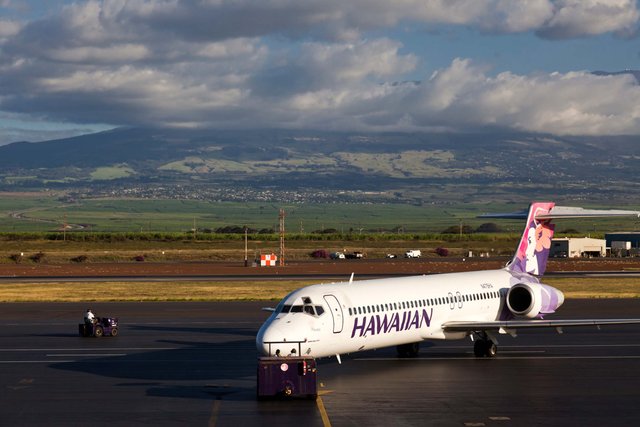 Just about everyone arrives to Hawaii by air. Flying time from the west coast is about five hours. Nonstop flights from JFK via Hawaiian Airlines take about 10 hours. The main airport is on Oahu though you can also fly direct from the mainland U.S. to Maui, Kaui, and the Big Island.
*What to pack for Hawaii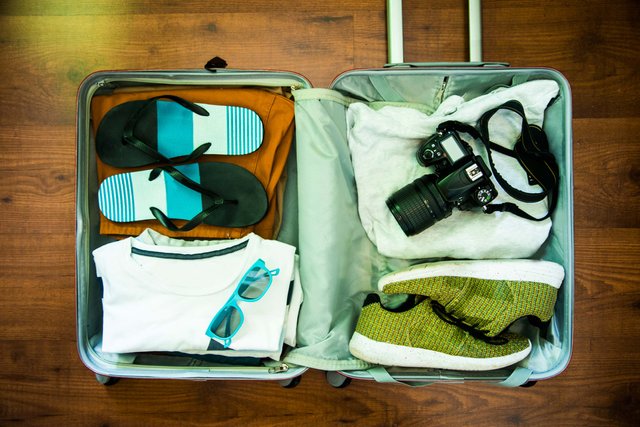 When packing for your trip to Hawaii, shorts, T-shirts, sandals, and swimsuits are just about all you'll need. Men will want to pack a nice pair of slacks and a collared shirt to wear at the fancier restaurants. The same goes for women, who might also add a cover-up or two and nicer slacks or a dress for evenings. One caveat: if you are hiking or visiting higher elevations like Haleakala National Park in Maui where it can get cold, pack warmer layers.
*You have a range of lodging options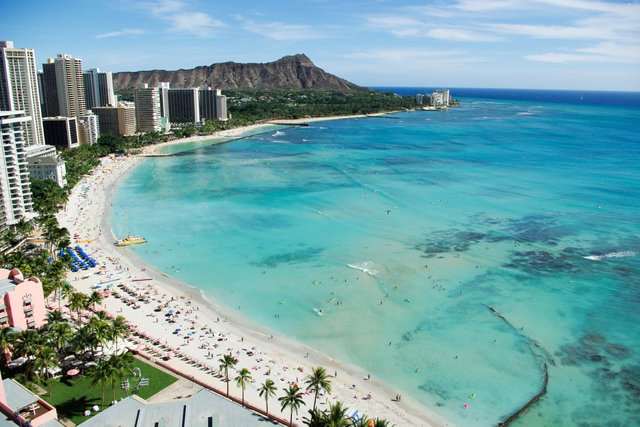 All the islands feature some of the most luxurious resorts and hotels on the planet—at all price points. But sometimes you may want to spread out a bit so check out condo and home rentals on the islands. AirBnB has thousands of listings and Maui Resorts also offers lots of places (one, two, three bedrooms) with views and balconies or patios from which you can watch whales frolic in the blue, blue water. All the major islands have big grocery stores, shopping clubs, and chain stores such as Walmart. If you're staying on any particular island for a week or so it pays to stock up on a few basics, such as snacks and breakfast items (Hawaii has some of the best fresh juices and coffees in the world). Breakfasts at fancy hotels can really add a lot to the cost of your trip.
*You probably need to rent a car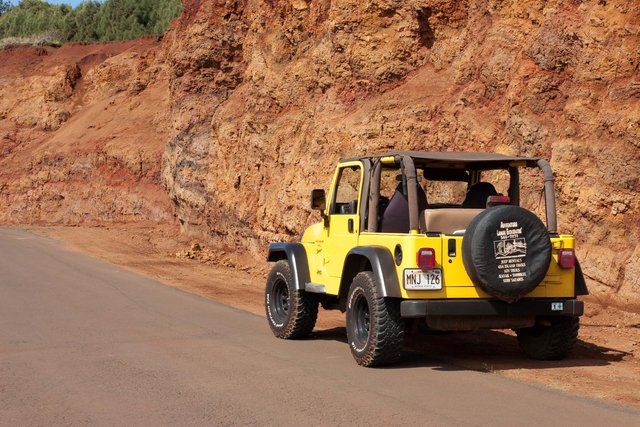 Except for Oahu where it's easy to take public transportation in and out of the famed Waikiki area, you'll want to rent a car for your Hawaii vacation. On Kauai, Maui, and the Big Island, you'll need a car to see the sights, go on shopping expeditions, and reach some of the more remote beaches. On Lanai, guests staying at the spectacular luxury resorts, Four Seasons Lanai and The Lodge at Koele, can rely on transportation and tours via the hotels' concierges. On Molokai, you can rent a car for a day or two and spend another day or two just relaxing.
*There's something for everyone when it comes to food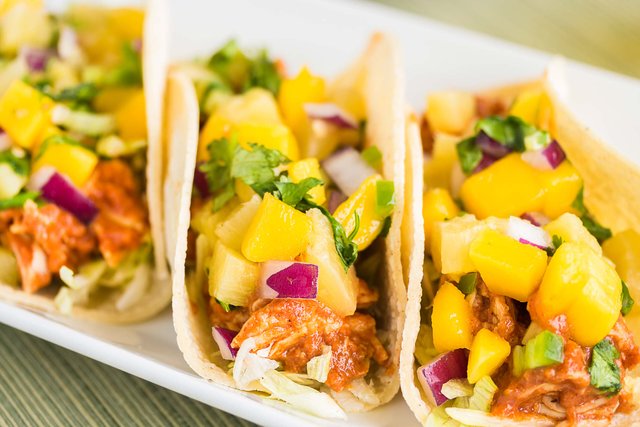 No matter what, you will not go hungry while in Hawaii. It's the hub of the Pacific Rim, so expect to find everything from raw-vegan feasts on up to delectable mixtures of cuisines from all over the world. But you would be remiss not to experience Hawaii Regional Cuisine. The HRC movement started when eight island chefs, including Bev Gannon on Maui and Roy Yamaguchi whose Roy's restaurants dot the globe, began to develop relationships with local produce growers and suppliers of spectacular seafood. Don't even think about being on a low-calorie diet for a few days on your Hawaii holidays.
*Hawaii has its own history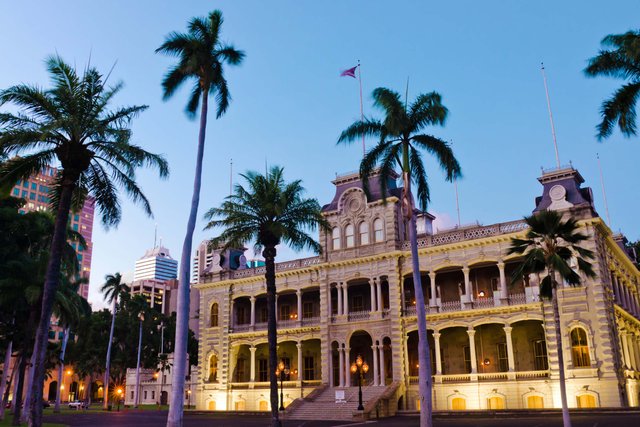 Learn as much as you can about Hawaiian culture during your stay. On Oahu, plan visits to Iolani Palace (America's only royal, state residence) and the Bishop Museum, home to the world's largest collection of historical Hawaiian artifacts, art, and memorabilia. Each of the neighbor islands also feature museums, monuments, parks, and galleries that will help you understand Hawaii's rich culture and history. And of course you won't want to miss Pearl Harbor, site of a major historical American moment when it was attacked during World War II, ushering America into the war.
*You can learn a lot in Hawaii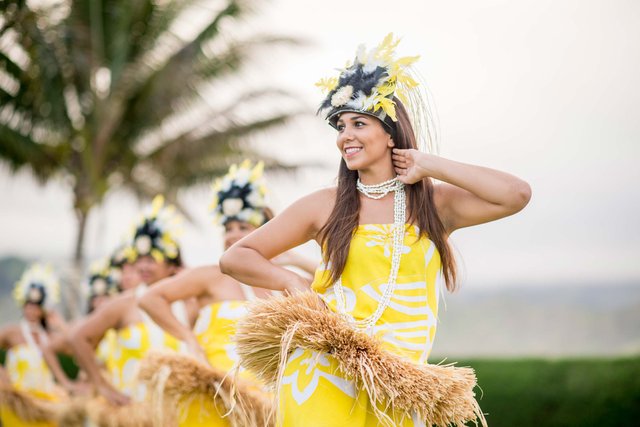 There is a wealth of possibilities for enrichment while you travel from island to island: Learn the hula, how to plunk out a tune on a ukulele, or how to cook a traditional Hawaiian meal. Hawaii is also home to just about every water-related sport and activity you can imagine—and rest assured, there is someone out there who help you learn how to surf, scuba, kayak, and sail A good place to start is at extraordinaryadventureshawaii.com, which offers a tempting array of activities and learning experiences—including wonderful photos safaris, where expert photographers will help you learn more about the capabilities of your own cameras. Go on a photo safari as soon as you get there and the photos of your trip (and future trips) will probably be the best you've ever taken.