In the wake of Steemfest, folks here at The Writers' Block are reeling with all the new input and new connections we made while there. So much is happening on and around the Steem blockchain that it's hard to comprehend it all.
As we talked about in another recent post, we made a successful presentation and shared our initiative with hundreds of Steemians who without exception seemed keen on the idea. Some of them even had projects that dovetail naturally with ours. We spent a while talking to @starkerz about @Oracle-D, how their communities could benefit from our writers, and our writers could benefit from their communities. This is something we definitely want to keep looking at, and hopefully a wonderful collaboration can result.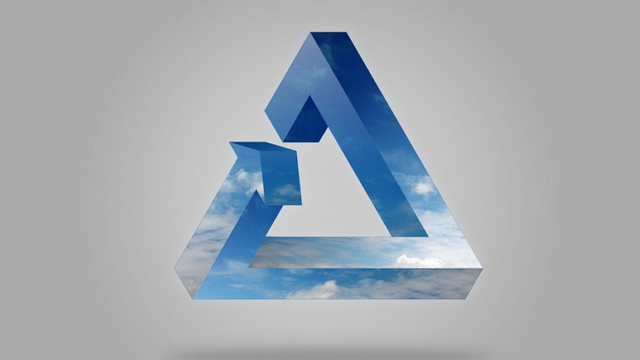 source
The Writers' Block is changing and growing. Our editing infrastructure is migrating to Wordrow, which is near completion. The website is live, but at the current time is not displaying curated content. We'll get there. We're very pleased with the overall look and feel of the site and are deeply grateful to @instructor2121 for the work his group has done getting it ready to launch. We're looking at a reward system for workshop mentors and collaboration with another group for that as well. We will also have our own token, which will be offered initially on the FreedomEX exchange. We'll use these tokens in addition to Steem to reward our authors, editors, mentors, and even readers. Every idea that not so long ago seemed like only shop talk is now coming to bear. It's very exciting stuff!
NON-FICTION EDITORS NEEDED
In times past, TWB has focused mainly on fiction. With the advent of Oracle-D communities and others like them, there are some unprecedented opportunities for non-fiction authors to earn money on the blockchain and build a portfolio. In order to fully capitalize on behalf of our writers, we need a strong non-fiction editing team with a strong lead editor. Specifically, what we're looking for in that department is someone with a relevant background in journalism, perhaps a writer for an existing mainstream publication or someone with a quantifiable portfolio of work published in mainstream news media and magazines. If anyone out there has this type of experience and would like to join one of the most promising initiatives on Steem, please contact us to learn more.
DELEGATIONS NEEDED
The Writers' Block has been around for more than a year, consistent and ever-growing. We've paid our dues, proven our commitment. We have some delegated SP, but in comparison to other projects that have come and even gone on Steem (like D-Live,) we've never attracted the kind of support needed to hold our own on the platform. So while our performance and track record are solid, we've just never had the kind of leg-up from the community that we need to gain traction. Now we're asking for that. We will be releasing our first novel soon, after beta reads are finished as well as a run at NetGalley. However, expenses will also hinder this timeline if we aren't able to purchase ISBNs and other items needed to function as an independent publisher. We know what's needed and we're doing the work. Are there any large stakeholders out there willing to get behind us with substantial delegation so we can finally launch this rocket? If so, please contact us. We won't disappoint you.
SO MUCH TO BE THANKFUL FOR
Finally, as American Thanksgiving approaches, we want to count our blessings and let everyone who has stood by The Writers' Block all this time know how grateful we are. We have a fantastic group of leaders, including @gmuxx, @rhondak, @anarcho-andrei, @shadowspub, and @jasonbu. We have a fantastic editorial department, with the likes of @jayna, @tanglebranch, and many others who are learning under the tutelage of their expertise. Let's not forget our fantastic moderators who've been here for the long haul, like @crimsonclad and @negativer. We're forever in your debt.
We can't wait for Wordrow to officially begin operations so we can showcase the best written content on the blockchain for mainstream readers, and draw talented authors from all corners of the globe to participate as well. We believe that 2019 will be a banner year for this community as well as the advent of new publishing opportunities for mainstream writers who've been on the periphery far too long. Let's get the word out and make great things happen!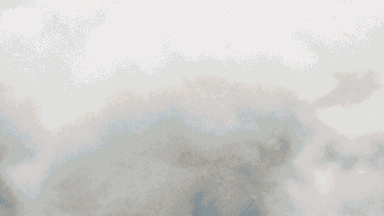 For a smoother view as an mp4, click here
How to Join TWB