Way to Go, France!
Recently TWB encountered a major need for IT help. We put word out about this, ventured into different communities and streaming broadcasts, and beat many bushes around the Steem blockchain looking for developers willing to get involved with a major project. From this, we made two connections that impacted the energy level of our group on a profound level.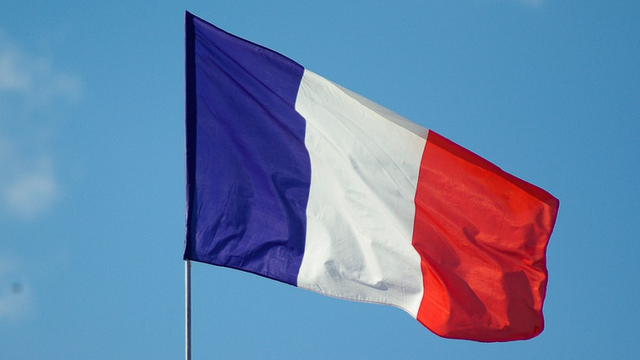 source
Many things are happening in our community that have the potential to impact the small press publishing community on a very tangible scale. Our publishing house is preparing to launch its first novel and the long-awaited front-end interface is in the hands of a very competent development team. Internally, things can seem a bit slow at TWB Discord, especially when most of our executives are busy with these projects. Make no mistake, though—we have not gone to sleep at the wheel. More than ever is happening behind the scenes, and announcements will come as soon as we're in the clear to make them.
Much of the new energy at TWB comes from two people who joined our team very recently. Both are IT, but both also have a strong interest in the arts and culture. Having conversations with these guys is like speaking with the mind of the world. So much insight about so many things, and now they're bringing all this diverse experience to our corner of the blockchain. One is acting as a consultant and the other is test-driving a role on the Steemhouse executive board. Interestingly, both live in France. And both have quickly become indispensable to us.
Secret Weapons of TWB
We met Denjell on Discord. He came to the group first as IT consultant, but quickly demonstrated his value in nearly every area of our workflow. He's personable, informed, and keeps our tummies growling constantly with photos of French cuisine that he prepares with the most exotic-sounding ingredients we've ever heard. Fair warning, Denjell—you will have us all gathered on your doorstep with forks in hand before it's over.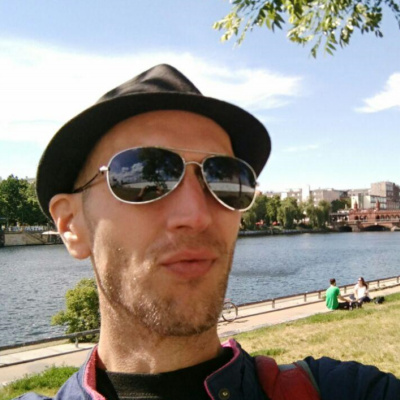 Daniel Thompson-Yvetot (aka @nothingismagick) is a US-born and German-trained programmer, artist, curator and author currently living with his wife in Normandy, France. Whether on the server, in the kitchen or at the easel, his techniques bridge the gap between creativity and science. The graduate of the Fine Arts from Bauhaus-University Weimar is currently a member of the core team of the Quasar Framework, co-founder of the international "Kino United" platform for short-film, former activist at the Gängeviertel (Hamburg) and also the founding editor of the "Eigenheim Journal of Culture". Some of his work can be seen at the perpetually outdated website: http://ionary.org/
Michel appeared suddenly on our horizon in Krakow, at Steemfest. @rhondak first wrote about him in her post "Follow the Traveler," and since that time he has become part of the core TWB family. His background in web development came as a pleasant surprise. After a period of orientation within the larger group, he will be positioned to take over as Operations Manager for the Three-Point Ecosystem we're forming that includes TWB, Wordrow, and Steemhouse Publishing. In May of next year, Michel will help coordinate the first nationwide book event that will introduce Steemhouse Publishing to independent booksellers across the States. We're glad to have you with us, Michel.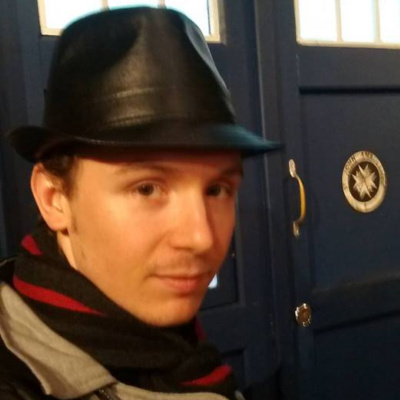 Michel "The Idea Machine" (a.k.a. @michelios) hails from Northern France, where he completed the requisite courses in programming and computer science before focusing his interest on Linux and other open source applications. "Professionally, I'm drawn in that direction by the technical aspect as well as the social importance—the free sharing of knowledge and tools without restriction. In this regard, cryptocurrency is a logical continuation of these principles with many times the potential impact." Michel also gravitates toward visual collaboration tools and is highly proficient with mind map software and other apps for sharing information. In his free time, he travels extensively (to places like Cardiff Bay so he can pose with a smug expression in front of the Tardis) and actively seeks opportunities for personal development as well as the study of blockchain technology and cryptocurrency markets. He's been known to chase a massive wave or two and longboard when the mood strikes.
Be sure and follow our blog for more news and updates!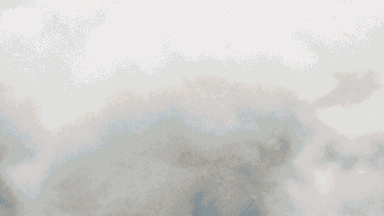 For a smoother view as an mp4, click here
How to Join TWB