Aaack! We were hacked!
Server raids are not uncommon on Discord. It was only a matter of time until we got hit. Fortunately, @gmuxx was sitting right on top of things when it occurred and minimized the damage. We had assumed that the quarantine we have set up in Welcome Center would thwart a raid or at least slow it down, but it did not. Within seconds, a well-coordinated strike banned almost all our members, added strange channels, and renamed almost everything.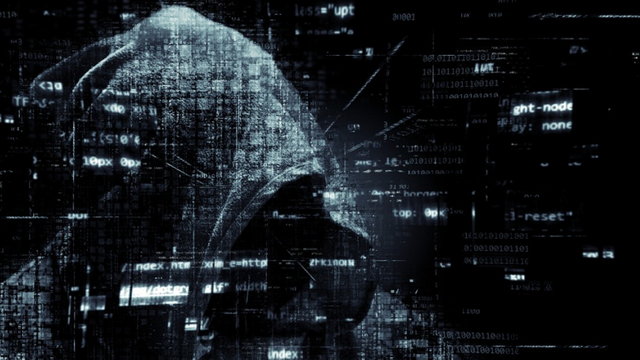 source
So if you find yourself locked out of the server, please drop back in so we can restore your role. We have very dedicated volunteers going through the ban log unbanning everyone and reaching out to those we know have been kicked. Please know that if you don't currently have access, we are working hard to restore functionality of the Block.
Thank you!
How to Join TWB