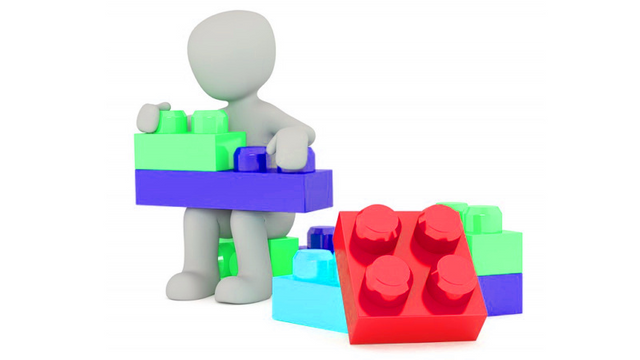 As most who follow our blog know, the Steem Creator's conference in Toronto was fantastic. The Writers' Block was represented by four key members:
@gmuxx
,
@rhondak
,
@jasonbu
, and
@shadowspub
. Interestingly, Jason and Shadows are both Ontario natives. They did a great job making us non-natives feel right at home.
So who are these two powerhouse Steemians who move and shake things inside TWB? Let's find out a little more about them—what makes them tick, and what they envision for the future of fiction on the blockchain.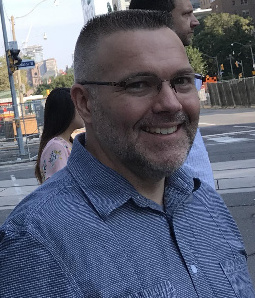 Jason was born in Ontario, Canada. He eventually settled in Waterloo with his wife of 26 years, who he met in high school. Two of their sons are in University and the other is ready to start high school. The family's black Golden-Doodle has no immediate plans for further education.
After a stint in the military, Jason remains in the Reserves and is active in veteran servers on Discord as well as a moderator at The Writers' Block. He's been on Steem for more than a year and writing fiction for 15 years, typically sci-fi or historical. With his degree in Computer Science and work experience that includes ten years with Microsoft, he was the ideal candidate to serve as Project Coordinator for Wordrow, our creatives front-end site for the blockchain. He currently works in the IT department of a Toronto financial institution.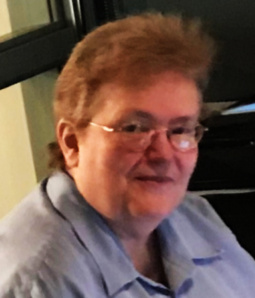 Shadows lives about a hundred miles from Ontario with Dawn and Fawnya, her two very spoiled but loving kitties who regularly help co-host her weekly streaming show, PYPT, or Pimp Your Post Thursday. In our opinion, Shadows is one of the best forum moderators in the Steem universe. She also hosts a monthly witness chat in the Steemit Ramble, one of the most well-attended and active witness chats on the platform.
Very active in her local Legion, Shadows has a strong sense of community and brings that to bear in the various Discords where, more often than not, she serves in some type of moderator capacity. She's also a strong writer, both nonfiction and fiction. Her minimalistic style is powerful and evocative. We consider ourselves very fortunate to have such a dynamic curator and force for good in our midst.

We believe our vision at The Writers' Block for producing/marketing both article and novel-length work is revolutionary. We believe we have everything we need to impact and change small press publishing at the most fundamental level. We believe content is king. We believe quality matters. And we believe Steem is the most innovative and utilitarian cryptocurrency in existence.