We have so many wonderful things happening at The Writers' Block right now that they all wouldn't fit into one post. In truth, though, some of them we can't announce just yet, so write it on your calendar that we have big news coming. Stay tuned to our blog! It'll be worth the wait.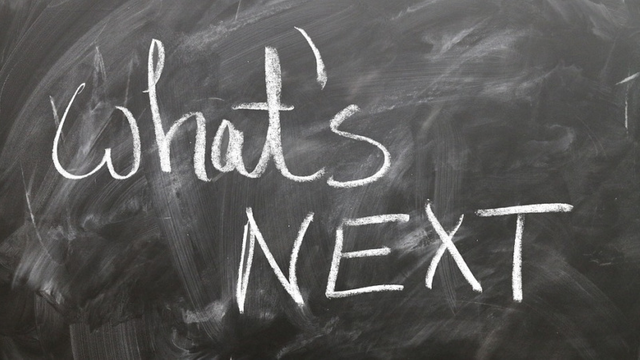 **source
We're going to go dark about our front-end site Wordrow for about six weeks. The only thing we can say about this is that it does not mean either failure or frustration. Rather, the opposite. It's something so awesome, so cool—so revolutionary in regard to publishing—that announcing anything right now would be unwise. Yes, there have been some unexpected developments of the most spectacular kind. And yes, we'll tell you about them as soon as we can. We are so excited!
Opportunities for writers, opportunities for editors, for marketing and social media specialists…soon we will be able to offer some very tangible instances of ways that blockchain creatives can succeed. Onboarding, effective curation, tokenized funding opportunities for authors—we're working on it. Behind the scenes, below the radar, things are happening. Please just be patient and we'll tell you all about it as soon as we can.
What we can tell you about are the workshops that @tanglebranch has launched in our Discord writing group. There's a link below to join if you're interested. Right now, her schedule is as follows:

We would love to have participation from all over Steem in these workshops. We conduct them in voice and text simultaneously, so the ability to listen is critical, but you're not required to speak. The atmosphere is laid back, relaxed, informal. Writers of all skill levels are welcome at every workshop.
Keep an eye on our blog for more updates! And by all means, join us at The Writers' Block. Be part of the future with a great group of folks!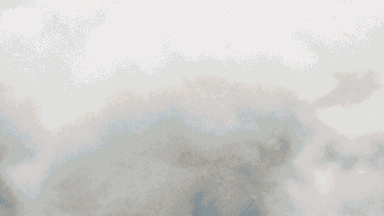 For a smoother view as an mp4, click here
How to Join TWB