Lauren Cohan's future on The Walking Dead could be about to come to an end after news of a new TV show deal.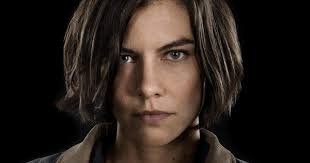 The 36-year-old actress, who plays Maggie Rhee, has just signed up for a new lead role on another show.
According to reports, Lauren will play the title role in a new ABC comedy pilot.
TVLine reported that the comedy will follow FBI agent Will Chase and his new partnership with CIA operative Frankie Trowbridge
---
she performed very well in the walking dead. so now other tv shows also want her.. h
here are some of the pic of her in " the walking dead"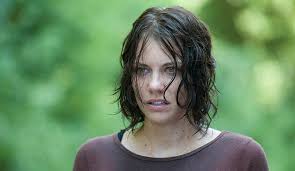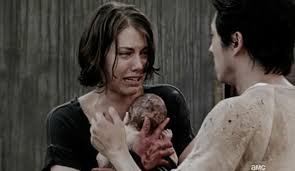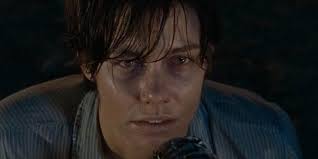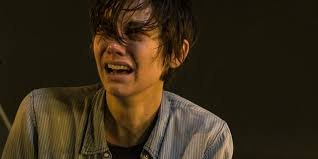 i hope you liked the news .... for more follow
@abdullahkhattak