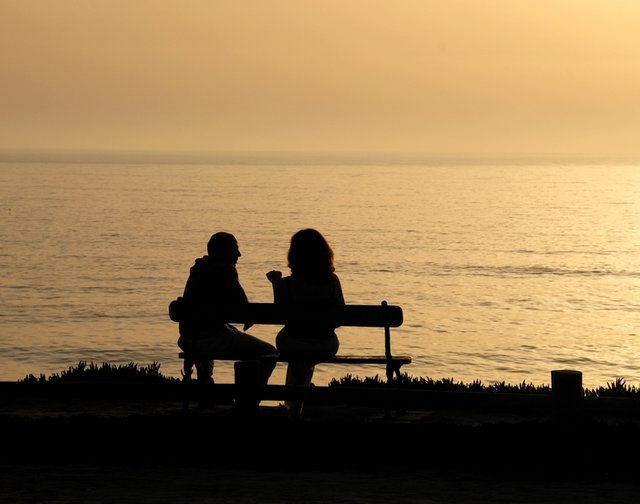 I had to go into an office job today. It's the first time in 10 years that I've done that. I mean, I've been to my corporate office in the last ten years, but today I got on the train, got off at the right station, got on the subway, and walked from there to work. I officially became a part time commuter. It's possible that as soon as 2 weeks go by I can get back on the road, but until then...
Hard to talk about what's it like. I am a huge believer in education. I think it has the power to lift people up, but the game is rigged right now. So many students go to college, but less than half will graduate within 6-years. They don't tell you that stat when you're on the tour. You're going to spend maybe $150k, and there's a shot you wont' get a degree out of it. Even if you do it's not like the jobs are paying a ton of money. You're lucky if you make $50k out of college in a lot of places, but that doesn't go much past food, rent, loan, car, and utilities. Throw in kids and you're family rich and cash poor. I'm one of the most fortunate people in the world with a PhD and 10 years of experience and I'm barely hanging in middle class.
So, world economics are broken. I love education, but I feel like a small cog in a big evil wheel. I don't want to perpetuate student debt. Those are 30 year shackles for many people. So, I told my wife my latest dream.
The talk
Actually it went pretty well. I got her to sign up for Steemit. So, she knows about this place. She's read a little on bitcoin and getting more comfortable. I think when she realized people have million dollar accounts in this place that it's not a play money thing. When I showed her what posts could make she started maybe seeing how Steemit could play a bigger part in our lives.
So, I used that as a good starting point and I told my wife I hope to be able to quit my job and do this full time. In my dream world I'm doing that starting next year. I love blogging. I love this community. I love the empowerment I feel using crypto. I want this world to change and I think taking power away from immoral banksters is the best thing I can do with my life.
Intention
I have some odd beliefs about the universe. I believe that the mandela effect is real. I've personally experienced it and I have surveys totalling more that 50,000 people to track that experience. Things we take for granted as never changing do change! What animal will lie with the lamb? It's not what you think! What did the disney witch say to the mirror? It's not what you think. Where is your heart in your chest. It's probably not where you believe it to be. The universe changes around us.
I think one of the things that impacts those changes is our intention. Intention is a hard thing for people to grasp at this level, but it's not that much different than your every day experience. You set your intention in the morning to brush your teeth after you get up. You set your intention to finish your project by the due date. I set my intention for how I want my world to look. I have set my intention to be a full time blogger and steemit advocate to young people. I hope it's as early as next year. I might still go to the exact same schools to talk to the exact same kids... But now I'll empower them with a different type of knowledge that I think can free them.
So, universe... there you go. I've set my intention, made it public, and setting my internal radar to attract what I need to attract to make this happen. If you're reading this; I thank you and love you and appreciate your support. Namaste!
PS
I got some major witness upvotes. I'm now 55 and climbing. I have 140 votes which is actually quite a bit more than some of the witnesses ahead of me. They're on notice. This is an integral part of my life change. I take it very seriously and will show results of how I can be a great community member here.
Also, while I'm doing this I'm nearly at 1200 followers. ~20 more or so I'll be in the top 100 most followed steemit authors. I'm looking forward to that post!!!
Love,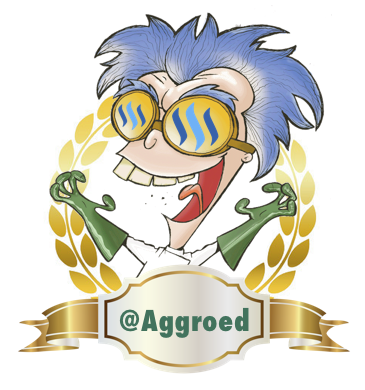 Please vote for me for Witness!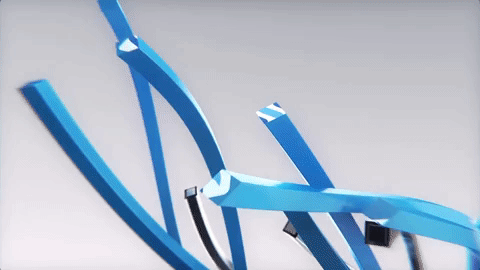 You can find me hanging out on steemspeak, a discord channel that many steemers use to text and talk to each other-
https://discord.gg/qjpRj7w

You can find me in Whaleshares-
https://discord.gg/GykFB6S
or my new channel PALnet- https://discord.gg/HYj4yvw
I can also be found on steemchat as
@aggroed
. If you have a post to share give me a good sentence or two of why you think I'll like it.