Welcome to Theta Network's Test-Net Channel; Sliver.tv
This post contains info on Theta's new streaming network, Sliver.tv, and how to earn Theta tokens.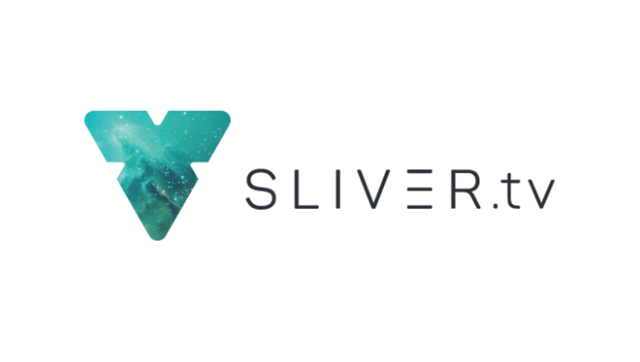 What is Sliver.tv?
---
Sliver.tv is a streaming platform for Gamers (similar to Twitch) where viewers & streamers can earn Theta/Gamma for sharing their bandwidth, participating in competitions, referrals, crates & more.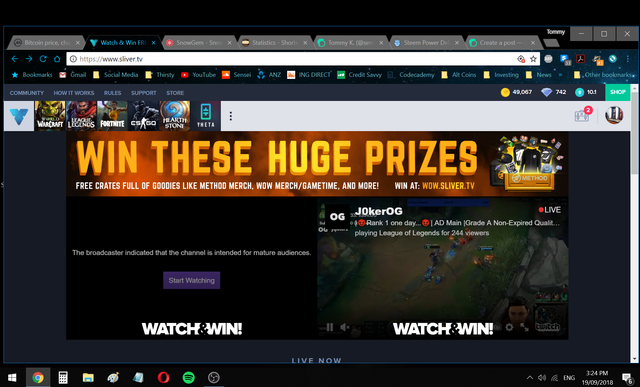 Sliver.tv
What is Theta? What is Gamma?
---
Sliver.tv is based on the Theta Network. The Theta network is a video delivery network built on the Blockchain.
Gamma is a test token currently mined by sharing your bandwidth, simply by streaming the testnet channel or by hosting your own stream. In the future Gamma tokens will be used for another purpose on the platform and bandwidth sharing rewards will be in Theta. you can earn even more rewards if you have a greater stake on the platform (i.e Theta)
Theta tokens are used for staking/governance, where as Gamma is used for operations/transactions. Here's an awesome Theta blog post on Gamma & Theta.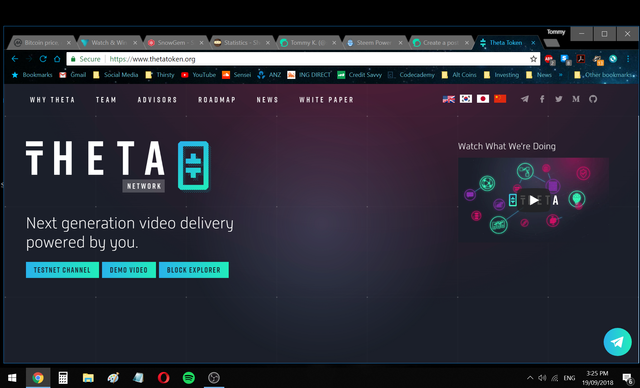 Theta.org
Author's Review
---
After searching for new cryptocurrency test-net launches I stumbled upon Theta's new test-net Sliver.tv. Personally, I've been a little out of the Crypto game as of late, however coming across Sliver.tv has been a warm welcome back. The platform is easy to use, already has a growing user-base, & provides constant rewards to keep you busy.
In 3 days I've invested no tokens and made 10 Theta, 4 Gamma, Diamonds for buying Shop items, & plenty of coins for entering raffles. It's safe to say I'm having a lot of fun.
Step to winning Theta tokens
Earn free Coins by signing up to Sliver.tv
Earn free Diamonds by doing tasks (I recommend the War Thunder task)
Use Coins to participate in raffles to win crates with Theta & more inside.
Use Diamonds to buy Theta crates or other crates (2000 Diamonds buys 10 theta (limited supply))
I'm excited for the future of Sliver.tv & Theta as I will be continuing to use the platform daily. In the long term I feel it's far more financially beneficial for me as a viewer to use Sliver.tv rather than an established streaming service.
Theta's Mainnet launch is set to launch in Q4 2018 (Theta Network Roadmap).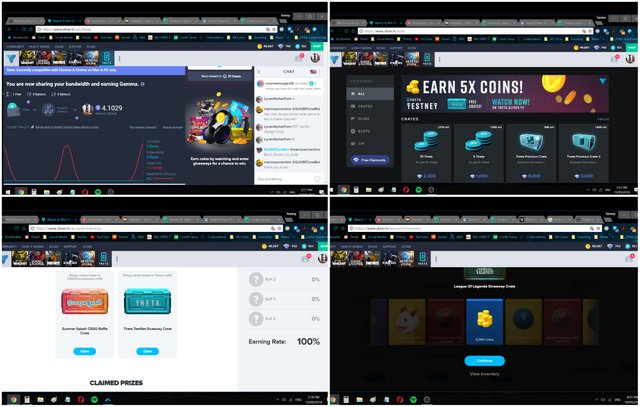 Left-to-right: Gamma mining; Sliver Shop; Inventory & Crates; Opening a Crate
---
Sign Up to Sliver.tv Here
https://www.sliver.tv/invite/AU20pDTnSG
---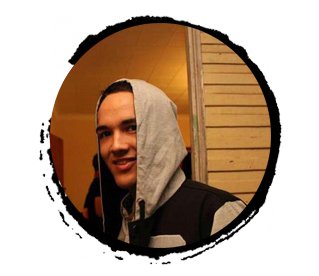 Thomas Te Aroha Kohi
25⌚
Blogger | Music Producer💸
"Our lives begin to end the day we become silent about things that matter"