Earn Crypto just for watching Bitcoin?
Watch Tom Crown Live on Theta.TV - Earn Crypto!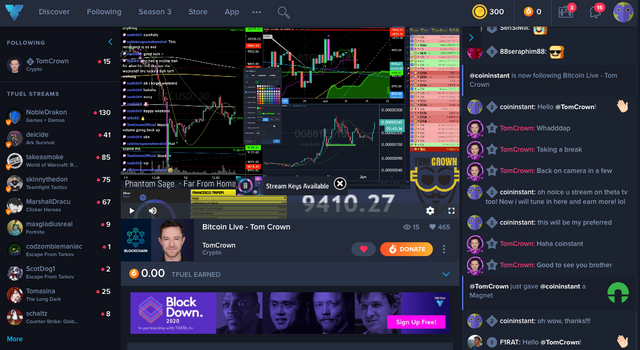 https://www.theta.tv/tomcrown
I just signed up on Theta.TV through Twitch, it was free and easy!
I am actually impressed how seamless the entire process really is. Finally an easy onramp to get crypto into the hands of the masses. I instantly received my TFUEL wallet, everything integrated and ready to "mine", so now all I have to do is tune in to TOM Crown's Bitcoin TA Live streams to earn TFUEL and THETA coins!!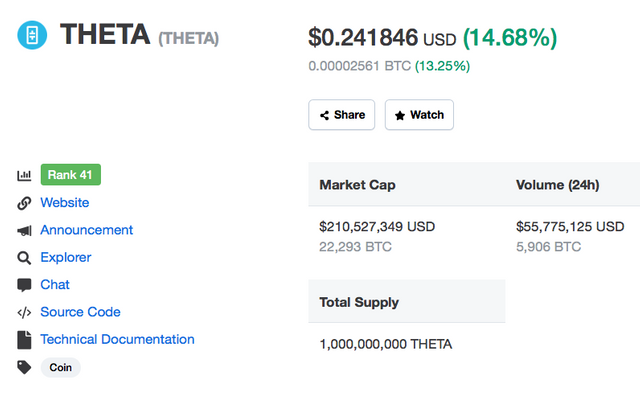 THETA on FIRE!!
TFUEL on SUPER FIRE!!