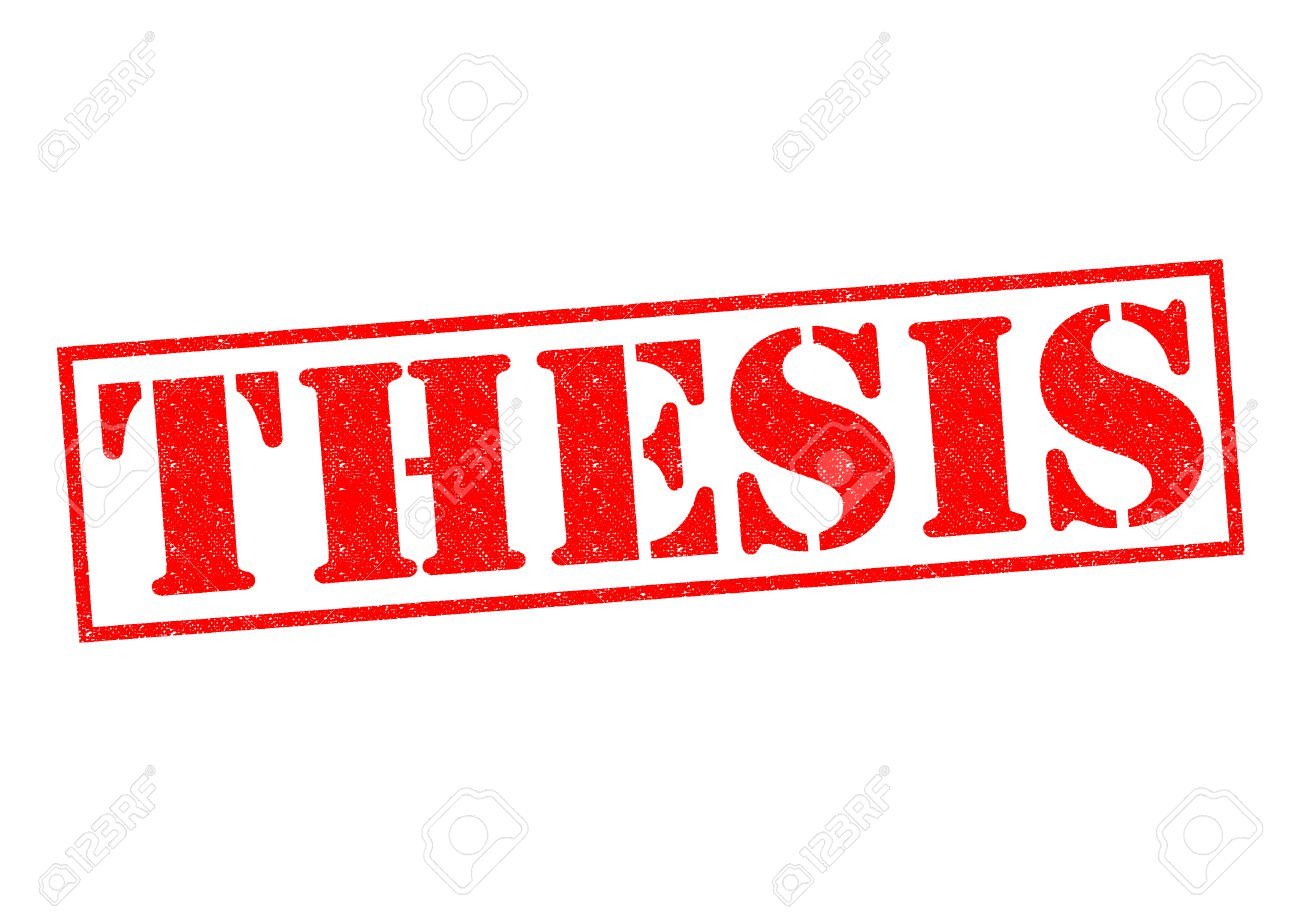 MY THESIS PROJECT
I am currently writing my thesis for my MSc in Sport & Exercise Nutrition and part of it consists of a survey/questionnaire where I collect people's opinion on social media and health & fitness promotion. In tonight's video I get into more details about this topic and will provide you with further information.
If you want to help me then click on the link below and fill out the questionnaire, it's anonymous and your private information will not be requested. I just want you to complete the multiple choice questions and a few written ones at the end.
You will be REWARDED for completing the survey with the password to access the Detox Plan on my website https://www.gshealthcoach.com and a 25% discount code for Danny Miami clothing.
(They will appear on the screen after submission)
ALSO
You can already go download for FREE three free gifts: A stretching program, a workout program and a healthy shopping list on my website in the section "health specials"
THIS IS THE QUESTIONNAIRE:
RESTEEM TO SPREAD THE WORD :)
In the meantime you can enjoy yesterday's video:

---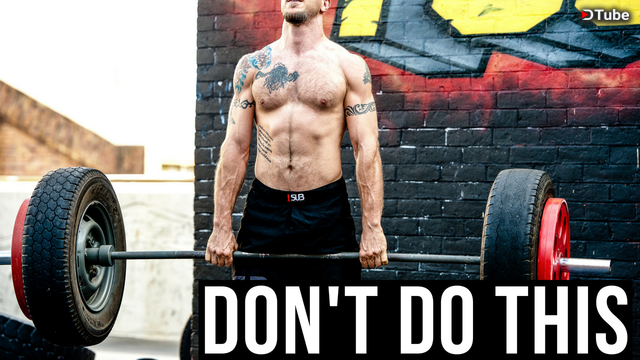 ---

---

---
Make it good.
G
---