After God gives you and your family materially good deeds and worthy things, your primary duty must begin. It is not gratitude and thankfulness that God has given, but when you serve other people in need, they reach their true place.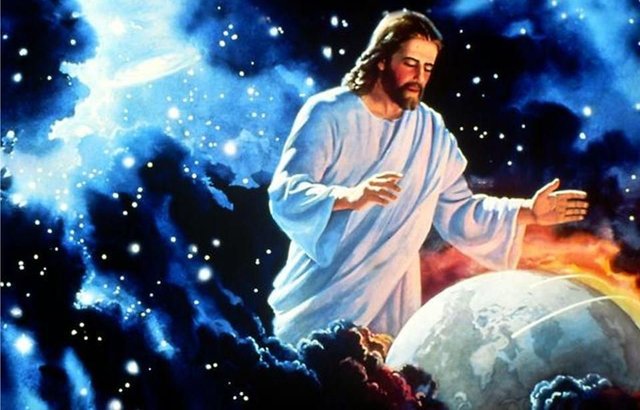 If God has given you, you should ask God for service, ask for generosity, wish to open your charity and service channels, serve the other people and ask for the power and strength to share what you have.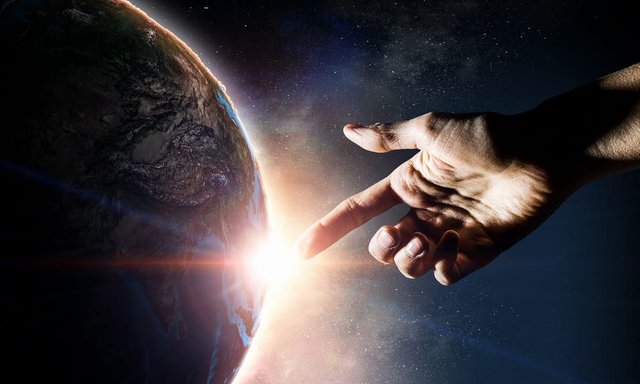 He comes with the responsibility of sharing with other people in need every blessing that God has blessed you. People who are rich in internal world are aware of this responsibility. It is not easy for a person to give his / her things to other people without any intention and expectation, to meet their needs with generosity, to share their poverty, not to be proud of what they have given, not to claim a right, to expect no reward, including thanks.
The difficulty of giving here begins.
---
Sponsored ( Powered by dclick )
Today, we are thrilled to introduce our initiative t...