The adventure of Game of Thrones ends at the end of this month. The series began to deviate from the first seasons in a slightly different direction. That's how many theories go through my mind. I don't care about it or it doesn't happen.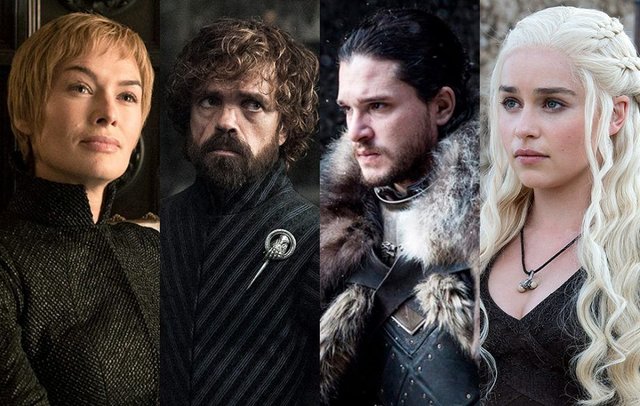 The only thing I care about is that I really like the theory. I'm sure many of you have many theories about this. If you want you can prepare and share your own theories with a separate article or leave a comment here.
The most curious question of the series was always who would sit on an iron board. I'm pretty curious about this, like everyone else. While it may be a little hard to guess that they will be in a series that goes with such a plot, if we look at the last two seasons, we may be able to produce some ideas.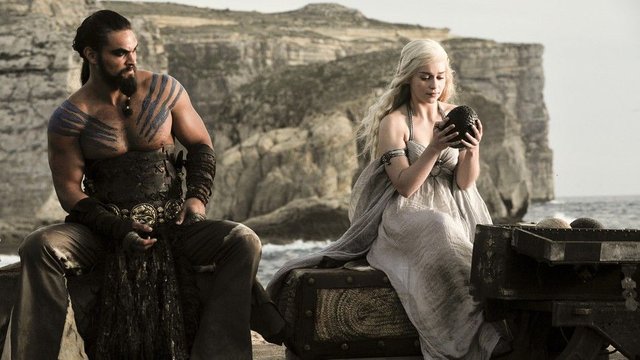 I've thought a few theories on this. Let's see what you think about this after reading. Maybe you have a lot of other theories than mine.
---
Sponsored ( Powered by dclick )
Hi Steemians. Today, I'd like to introduce you to th...