This is a weekly feature of some of the work @themesopotamians project has supported on Steem through the @particleman account. The Mesopotamians provides ongoing support to certain selected users in hopes of building a cooperative and growing middle class on Steem.
---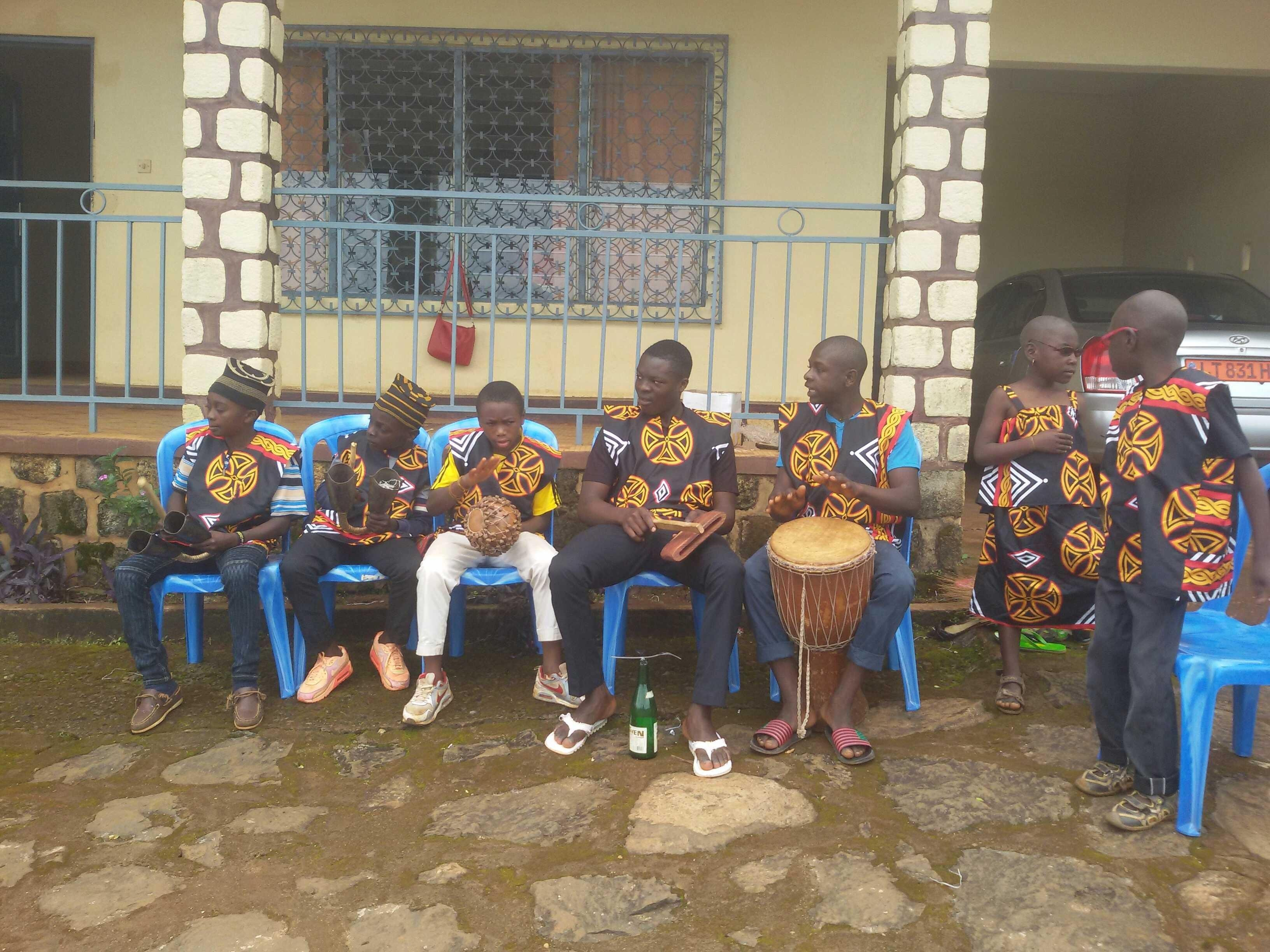 @hermannsol wrote about the educational nonprofit he's working for in Cameroon. I especially like that the tie-in between working toward education and maintaining the historic culture has led Hermann to a greater appreciation of his own roots that he did not expect. Teaching done well is itself an opportunity to learn.
---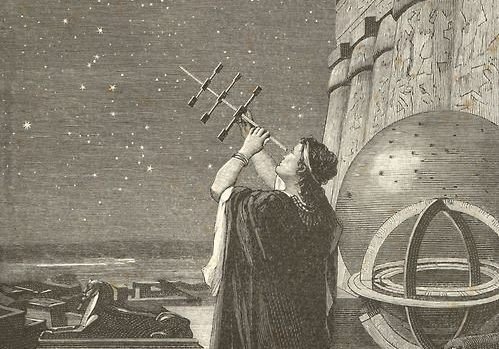 @lilixblack continued her series about notable women in history with an article about the ancient Roman mathematician and astronomer Hypatia. One of the things that's a little hidden in there is that before her death Hypatia was building an intercultural network of scientific communication which wouldn't be equaled in the West for over a thousand years - and was a large part of creating the Enlightenment when it finally was. Who knows where we would be now if she had been allowed to complete and maintain it?
---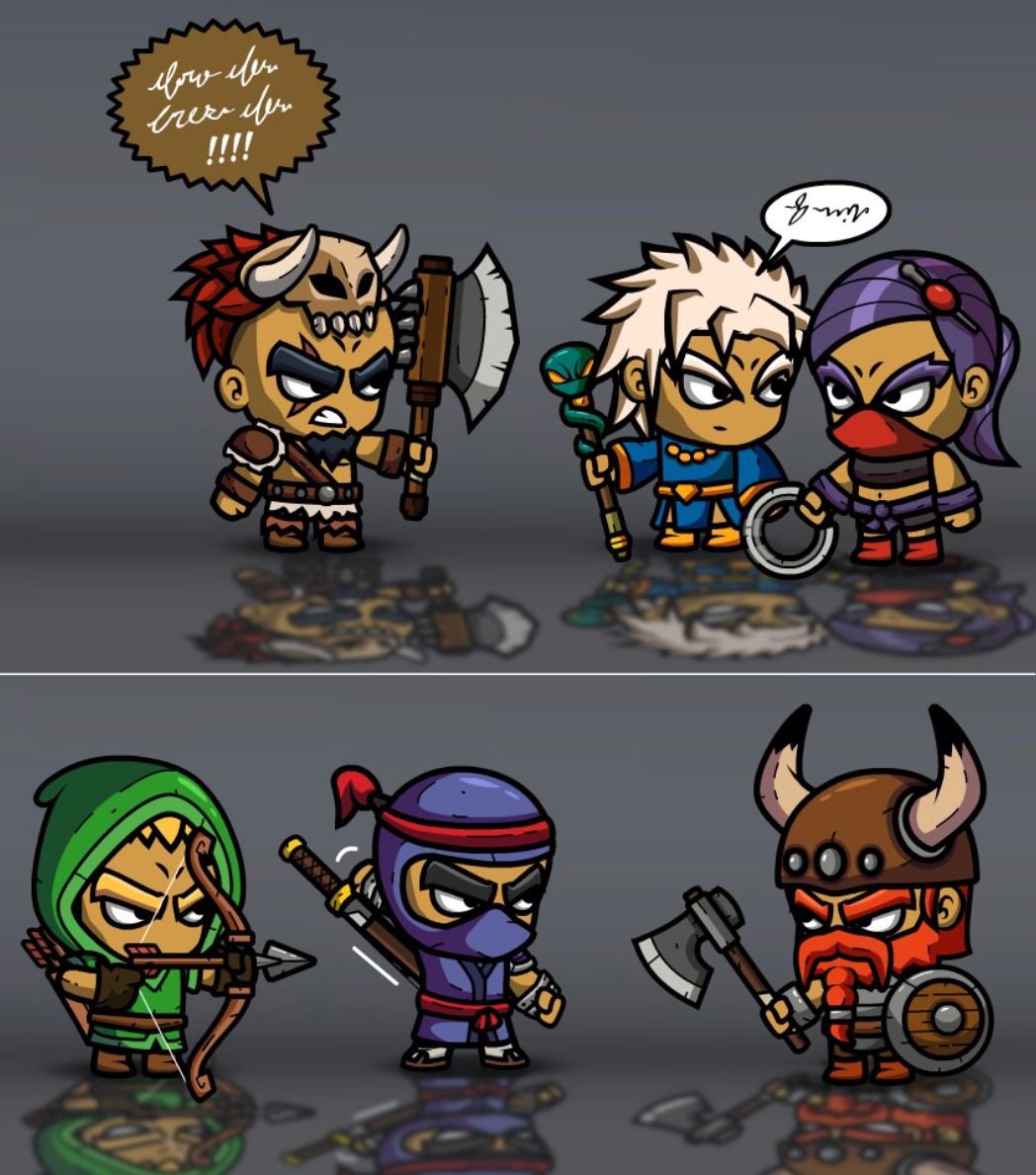 @simplegame is running a Fundition for new art for one of his games. If you haven't checked out @simplegame's account yet, he's running two interactive games in the play-by-post format, and progressing in the production values of the games will probably be key to their potential success.
---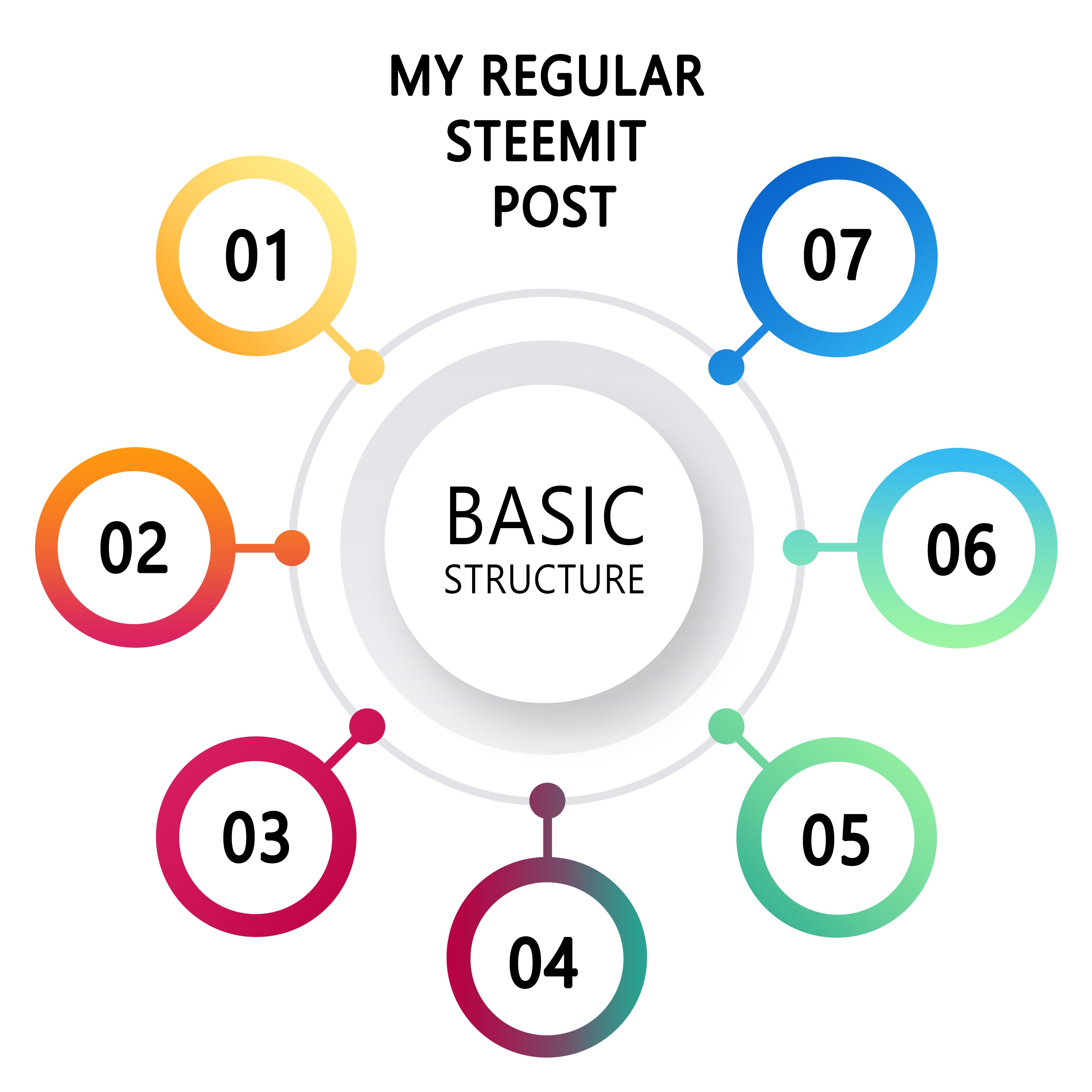 @katalinaooma wrote an extensive post about how she creates art posts on Steem. This is a great structure for starting with a piece of art and building an extensive and valuable post around it, something I know a lot of Steem artists struggle with. Writing turns out to be a key skill for an art career, and using Katalina's structure is a really good way to get some practice at it without having to always come up with a direction from scratch.
---
Great work, everybody! Keep it up!