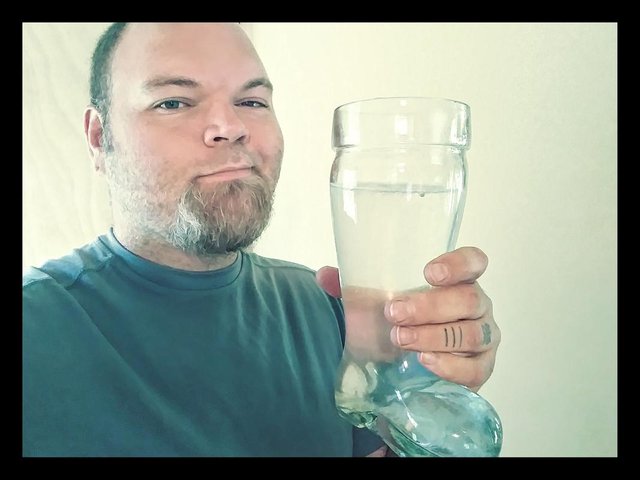 Today started out a little differently for me. Today is the first day of a fast. Fasting has incredible..no...unbelievable benefits. 
I thought I would spring out of bed on day and hit the ground running, but I didn't. I must not have slept well last night. So I started the day with a nap. After the nap though I am feeling great. 
I moved rught into my daily yoga session. Cut my beard off, and got a big glass of hot lemon water.
I will make a video about the beard shaving later, but change is good.
I look forward to this little adventure in my world. 
Cheers to clarity.
Be well
~The Yeti
Join us on The Inner Blocks Discord!

---
View this post on the Inner Blocks Community dApp for the best experience.